Howard Zinn's Marx in Soho to Play Off-Broadway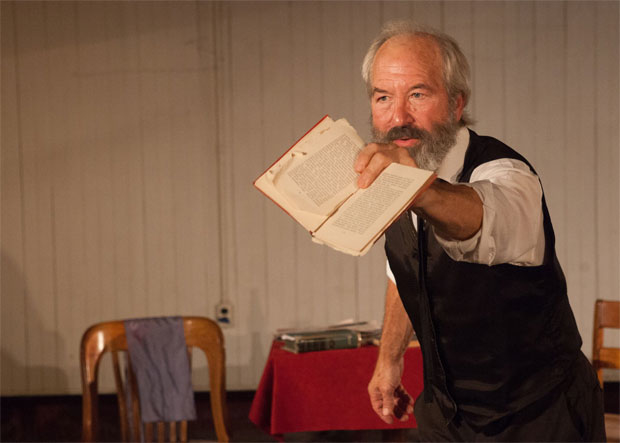 Howard Zinn's Marx in Soho will make its New York premiere April 30-May 6, for 9 performances only, at Soho Playhouse. Opening night is set for May 1. Philadelphia's Iron Age Theatre founder John Doyle directs.
Starring Bob Weick as the title character Marx in Soho is described as a "funny and moving commentary about contemporary American politics and society. Weick has portrayed the role of Karl Marx in Marx in Soho for the last 14 years, working in collaboration with the late Howard Zinn, who died in 2010.
The production will celebrate the 200th anniversary of Marx's birth, and birthday celebrations to follow the Saturday evening performance.
John Doyle founded Philadelphia's Iron Age Theatre with Randall Wise in 1992 and has been producing theater with that company ever since. He has directed more than 50 professional productions with the Iron Age.