Three New Projects in the Works for Sundance Theater Lab at MASS MoCA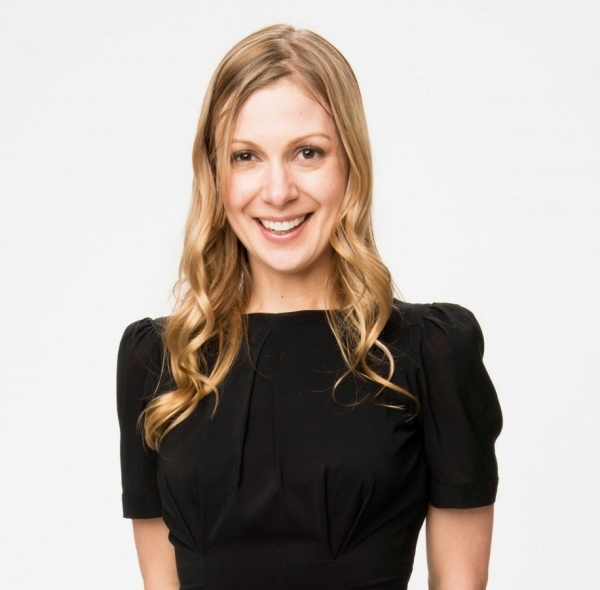 The Sundance Institute Theatre Program is at MASS MoCA for its annual fall musical and ensemble Theatre Lab, where three new projects are in the works.
Elise Thoron and Frank London's A Memory of Fire: Hatuey is a musical work based on Asher Penn's epic Yiddish poem, Hatuey. Directed by Broadway veteran Leigh Silverman (Violet), this new work is set in pre-revolutionary Cuba and recounts the story of Taino chief Hatuey who led an uprising against Spanish conquistadores in the 1930s. The acting company will include Enrique Acevedo, Alvin Crawford, Daniel Klein, Heather Klein, Maria-Christina Oliveras, Caesar Samayoa, and Aaron Serotsky.
The Fever is a new piece by Abigail Browde and Michael Silverstone, who work under the name 600 HIGHWAYMEN. The Fever includes music by Brandon Wolcott and Emil Abramyan and "explores a radical approach to making live art, constructing events that create intimacy among strangers." The performers will include Simon Courchel, Leslie Cuyjet, Sina Heiss, Lucy Kaminsky, Manho Kim, Itamar Segev, and Jason Shelton.
During the lab, Sundance veteran Lucy Alibar (Beasts of the Southern Wild cowriter) will be developing and performing in her newest theater piece Throw Me on the Burnpile and Light Me Up. Janice Paran, a senior program associate for the Sundance Institute Theatre Program Labs, will serve as dramaturg.
Under the leadership of Artistic Director Philip Himberg and Producing Director Christopher Hibma, the Theatre Lab at MASS MoCA aims to provide composers, librettists, playwrights, and directors an opportunity to grow and develop in their craft.