The Playwrights Realm Announces Two World Premieres for 2014-15 Season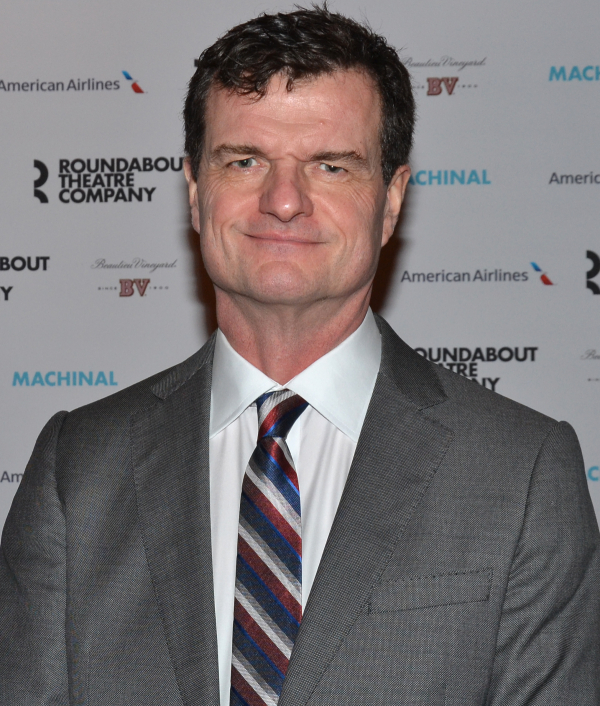 At Playwrights Realm's seventh annual Writers Block Party on Monday, April 7, the company announced two productions that will join its 2014-15 season.
The first will be the world premiere of Elizabeth Irwin's My Mañana Comes, running from August 26-September 20 at the Peter Jay Sharp Theater. The world premiere of Anton Dudley's City Of will then run from January-February 2015 at a venue to be determined.
Artistic Director Katherine Kovner took a moment at Monday's event to announce the establishment of Inkwell, an advisory committee of theater professionals to further the company's mission to nurture the work of emerging playwrights. The committee members include Broadway producer Debbie Bisno, Tony-nominated actor Michael Cumpsty, John Dias (artistic director of Two River Theater), Tony-nominated actor Peter Friedman, playwright Amy Herzog, Karen Brooks Hopkins (president of Brooklyn Academy of Music), playwright Lisa Kron, Todd London (artistic director of New Dramatists), playwright Ellen McLaughlin, actress Reshma Shetty, and director Leigh Silverman.
"I'm very excited about the work The Realm does to support and develop the work of emerging playwrights," said Inkwell member Michael Cumpsty. "I'm glad to know that this company has the vision and determination to expand the scope of that work. I salute The Realm most enthusiastically, and am delighted to be at part of Inkwell!"