The Importance of Being Earnest to Have Gender-Swapping Production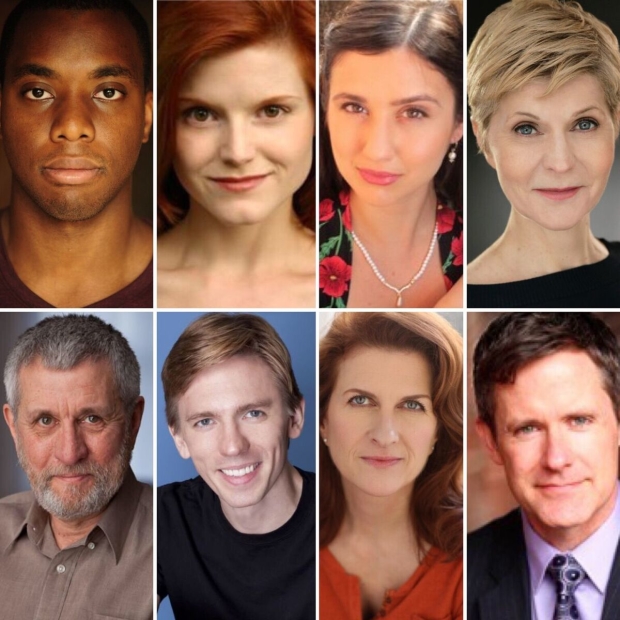 New York Classical Theatre will open its 20th-anniversary season with a gender-flipping production of Oscar Wilde's The Importance of Being Earnest, with the entire cast swapping roles at every other performance. The production will be presented March 5-24 at the Mezzanine Theatre at A.R.T./New York Theatres.
Directed by Stephen Burdman, the cast will feature Ademide Akintilo (Shakespeare's Globe's A Midsummer Night's Dream), Kristen Calgaro (NY Classical's Much Ado About Nothing), Connie Castanzo (NY Classical's Romeo & Juliet), Jed Peterson (CHEERS: Live On Stage), Kate Goehring (Angels in America National Tour), John Michalski (Martin Luther on Trial), Tina Stafford (Once National Tour), and Clay Storseth (Moscow). The creative team includes production designer Maddie Peterson and lighting designer Driscoll Otto.
Considered one of the great comedies in the English language, Wilde's 1895 classic is a satire of social manners and obligations in Victorian England. In NY Classical's production, the entire cast will swap roles (and genders) every other performance to explore the power dynamics in the script.
The Importance of Being Earnest will be NY Classical's first show presented in a traditional seated venue. For 19 years, NY Classical has provided free and approachable performances to the public in open, nontraditional spaces in iconic New York City settings, ranging from Governors Island and Brookfield Place, to Brooklyn Bridge Park and Central Park.