The Flood to Offer One-Night Concert for Puerto Rico Hurricane Relief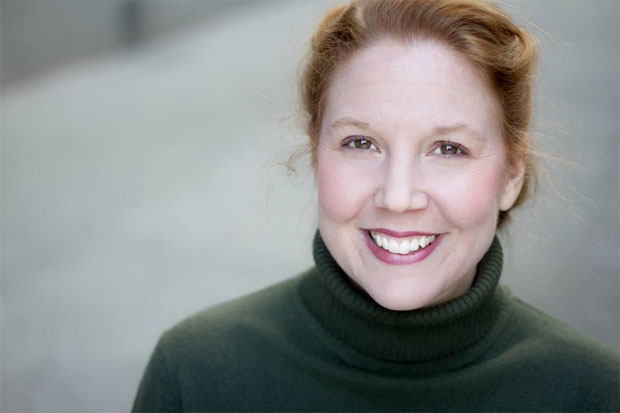 Prospect Theater Company will present a one-night-only concert presentation of The Flood, an original musical inspired by the historic 1993 Mississippi River Floods, at the TimesCenter on Saturday, September 8, at 8pm. Presented in partnership with Greymatters Productions, the evening will raise funds for continued Puerto Rico hurricane recovery through the Hispanic Federation UNIDOS Disaster Relief and Recovery Program.
Cocreated by founding company artists Peter Mills (book, music, and lyrics) and Cara Reichel (book, music, lyrics, and direction) with musical direction by Katya Stanislavskaya, this special event commemorates the 25th anniversary of the devastating 1993 flood of the Mississippi River.
The cast, to be announced at a later date, will be joined by a chorus of more than 30 singers from Monroe County and Valmeyer, Illinois — the community that survived the Great Flood of 1993 and whose stories inspired the musical.
The Flood was initially developed by Prospect in spring 2001 and presented in a workshop production on the Lower East Side, followed by an off-Broadway run in 2006. In 2007, the musical had its regional premiere at the Monroe Actors Stage Company in Illinois, which will also present an encore staging of the show this fall.
Direct donations to the concert's Hispanic Federation UNIDOS Disaster Relief and Recovery Program online fundraising campaign can be made via the show web page at www.ProspectTheater.org.