Explore Shows from this Story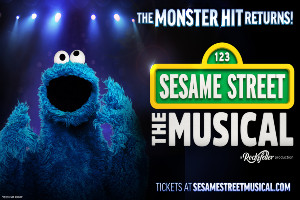 Final performance: December 31, 2023
The Eric Carle Story Show Is Playing Off-Broadway Through the End of the Year
The Eric Carle Story Show, the interactive production from the team behind The Very Hungry Caterpillar Show, is now playing at Theater 555 through December 31. Sesame Street: The Musical also plays at the venue through December 31. All tickets for The Eric Carle Story Show are $25.
The production uses 45 handcrafted puppets to tell four Eric Carle stories—"From Head to Toe," "The Very Quiet Cricket," "Little Cloud," and "The Very Hungry Caterpillar."
The show was created by Jonathan Rockefeller and features puppet design by Rockefeller Productions, lighting design by Jeremy Burd, set design by Tyler Schank, and an original score by Nate Edmondson.
Featured In This Story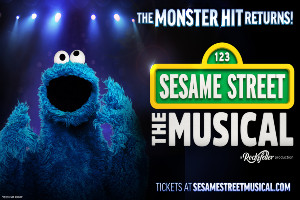 Final performance: December 31, 2023