Symposium on the History Behind Broadway's All the Way Will Feature Doris Kearns Goodwin and Bob Moses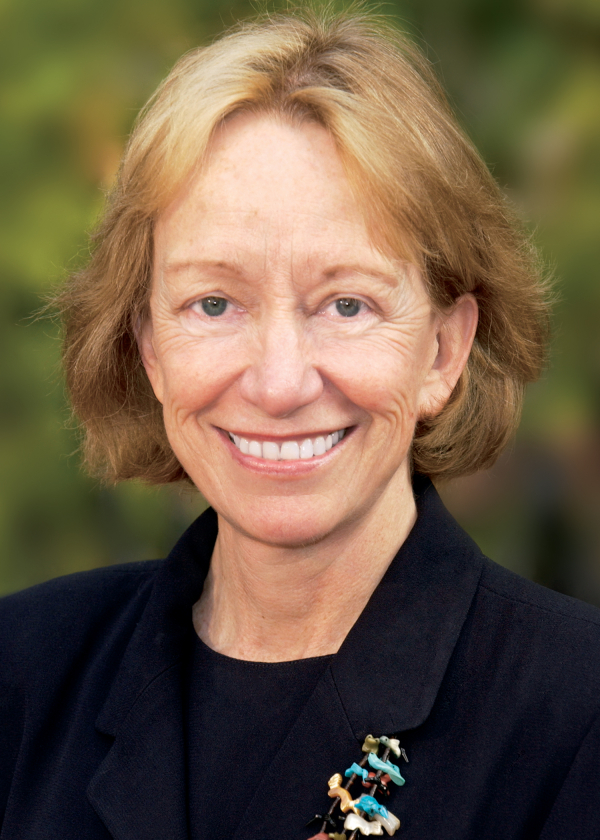 Historian Doris Kearns Goodwin and civil rights leader Bob Moses will take part in a symposium titled America at the Turning Point: Conversations on All the Way, a daylong event on February 23. The exploration on the political and artistic sides of Robert Schenkkan's new political drama All the Way will begin at noon at New World Stages and finish at the Neil Simon Theatre for an event with the cast and creative team of the new play.
During the symposium, presented in conjunction with The Exchange, four expert panelists (including Goodwin and Moses, who himself is a character in the play) will discuss the legacy of Lyndon Johnson, the events of the civil rights movement, and the impact that the events of 1964 had on American history.
Directed by Bill Rauch, All the Way stars Bryan Cranston as LBJ, Brandon J. Dirden as Dr. Martin Luther King, Jr., Michael McKean as J. Edgar Hoover, Robert Petkoff as Senator Hubert Humphrey, Susannah Schulman as Lurleen Wallace, J. Bernard Calloway as Ralph Abernathy, James Eckhouse as Robert McNamara, Michael McKean as J. Edgar Hoover, Steve Vinovich as Rep. Emanuel Celler, Peter Jay Fernandez as Roy Wilkins, Ethan Phillips as Stanley Levison, Bill Timoney as Senator Karl Mundt, Betsy Aidem as Lady Bird Johnson, Christopher Gurr as Senator Strom Thurmond, Roslyn Ruff as Coretta Scott King, Eric Lenox Abrams as Bob Moses, Richard Poe as Senator Everett Dirksen, John McMartin as Senator Richard Russell, Christopher Liam Moore as Walter Jenkins, and William Jackson Harper as Stokely Carmichael.
Click here to watch TheaterMania's video interviews with the cast of All the Way.
Click here for tickets to All the Way.