Signature Theatre Offers Two Festive Family Productions for the Holiday Season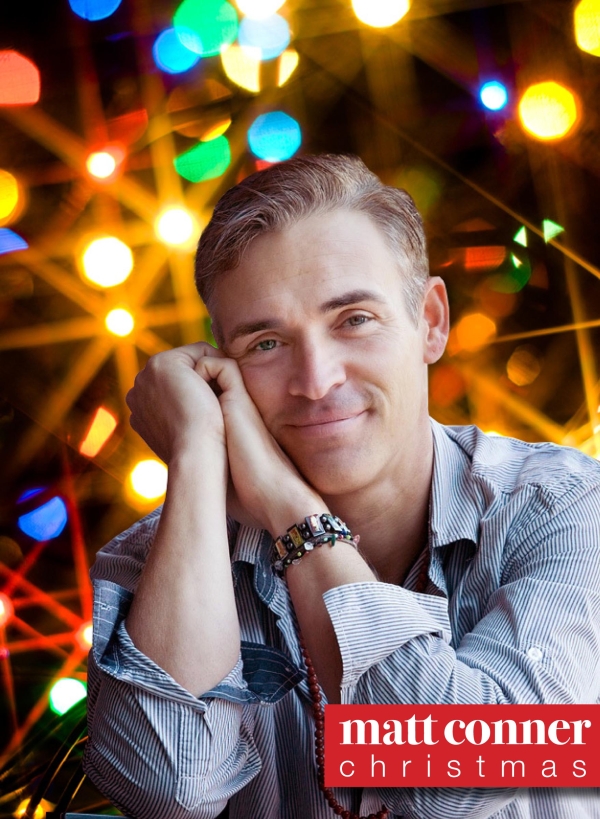 Arlington, Virginia's Signature Theatre will present two limited-run productions for its holiday audiences.
Composer Matt Conner will bring his new show, A Matt Conner Christmas, to the ARK Theatre for seven performances from December 11-15. "I'm looking forward to sharing some of my favorite Christmas memories," said Conner, who will sing and perform on piano. "I'll be blending them with original Christmas songs plus a few of my old favorites like 'Children, Go Where I Send Thee,' 'When the Meadow Was Bloomin',' and 'Ave Maria,' plus a few numbers from some surprise guests. The show will range from bluegrass to classical with a lot in between, all full of holiday cheer."
Holiday Follies will then come to Signature for its fourth year, playing nine performances from December 17-23. Directed by Walter Ware III, the show features performers Madeline Botteri (Company), Austin Colby (Crossing), Maria Egler (Funny Ladies), Jobari Parker-Namdar (Anyone Can Whistle), musician Steven Walker, and music director Howard Breitbart. "This will be the ultimate holiday playlist," said Ware. "We will be doing selected songs and arrangements made famous by The Jackson 5, Spice Girls, Nat King Cole, Frank Zappa, and many others. It's a great lead-in to what we think is the most wonderful time of the year."