Sheryl Crow Musical Diner to Receive World Premiere at Virginia's Signature Theatre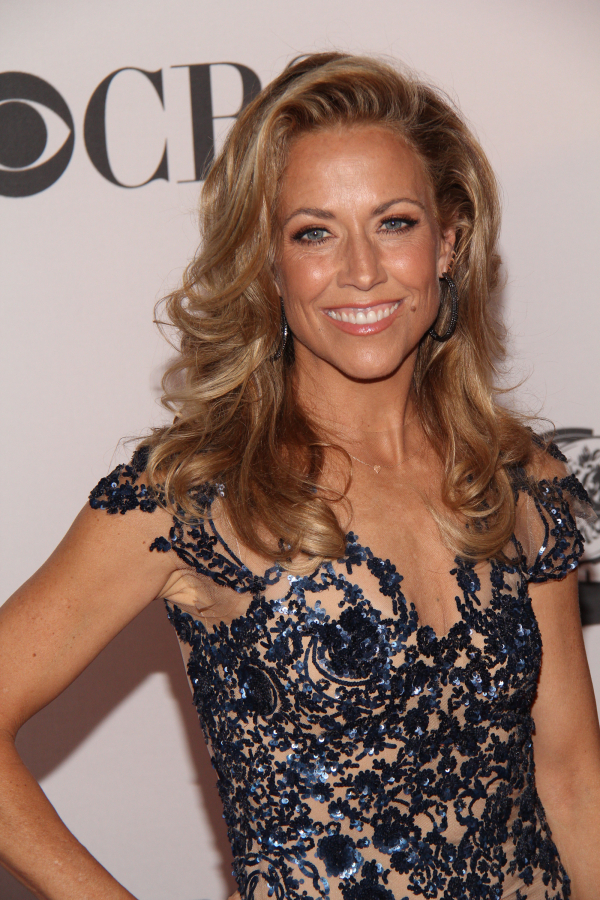 Signature Theatre of Arlington, Virginia, has announced its 25th anniversary season lineup for 2014-15, which includes three world premiere productions.
Stephen Sondheim and James Lapine's Sunday in the Park With George will open the season, running at the MAX Theatre from August 5-September 21. Inspired by Georges Seurat's painting "A Sunday Afternoon on the Island of La Grande Jatte", the musical merges past and present in a story about life, love, and the creation of art. Matthew Gardiner will direct.
The musical version of Sinclair Lewis's best-selling novel Elmer Gantry will then receive a new production, directed by Signature Artistic Director Eric Schaeffer, running at the MAX Theatre from October 7-November 9. The story follows salesman Elmer Gantry, who transforms a struggling religious tour into the hottest ticket in town after joining the troupe as a preacher. The musical features a book by John Bishop, lyrics by Bob Satuloff, and gospel-infused melodies by Mel Marvin.
The D.C. premiere of Laura Eason's Sex With Strangers will follow with a run in the ARK Theatre from October 14-December 7, directed by Aaron Posner. Starring Holly Twyford, the play tells the story of strangers Olivia and Ethan whose chemistry is sparked when a raging snowstorm traps them together overnight in a secluded cabin. Online exploits, however, soon interfere with their real-life connection.
Nine-time Grammy Award winner Sheryl Crow and Academy Award-winning screenwriter Barry Levinson will then present the world premiere of their musical adaptation of Levinson's popular 1982 film Diner. Set in Baltimore in 1959, the story follows a circle of childhood friends who reunite as adults for one of their weddings. Three-time Tony Award winner Kathleen Marshall will direct and choreograph the production, set to run at the MAX Theatre from December 9-January 25, 2015.
Legendary composer John Kander and Greg Pierce (The Landing) will then reprise their collaboration to present their world premiere musical Kid Victory, a coproduction with the Vineyard Theatre running at the MAX Theatre from February 17-March 22, 2015. The musical tells a coming-of-age story about 17-year-old Luke, who returns home after vanishing for a year and must now grapple with his past. Liesl Tommy is slated to direct.
Next will be the world premiere of Nick Blaemire's new musical Soon, directed by Matthew Gardiner and set to run at the ARK Theatre from March 10-April 26, 2015. The show takes place during the hottest summer in human history, when, in a few short months, all water on Earth will evaporate. A 20-something woman named Charlie decides to cope by hibernating in her apartment, despite her parents' urgings to leave her home and enjoy life. Using his trademark quirky sense of humor, Blaemire offers a sardonic commentary on what to do with the time you have left.
Gardiner will then direct a production of Kander and Ebb's classic musical Cabaret to close out the season with a run at the MAX Theatre from May 12-June 28, 2015. Set in a nightclub in seedy prewar Berlin, Cabaret tells the story of American writer Cliff Bradshaw, who begins a torrid affair with club performer Sally Bowles while the Nazi regime gains strength right outside their door.
For tickets to this season's Signature productions, click here.