Rattlestick Playwrights Theater Announces 2018-19 Season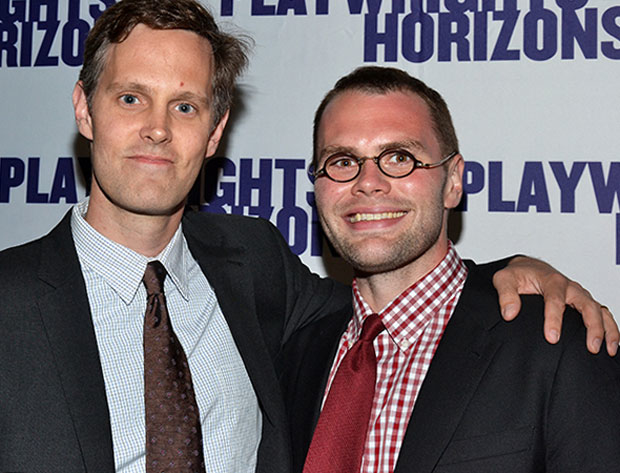 Rattlestick Playwrights Theater announced its 2018-19 season.
This fall, the company will present the New York premieres of Samuel D. Hunter's Lewiston and Clarkston in a double bill directed by Davis McCallum. The production is described as follows: "At a failing fireworks stand in Lewiston, Idaho, and across the river at a big box store in Clarkston, Washington, two modern-day descendants of Meriwether Lewis and William Clark struggle to find a way forward in a world where there is nothing left to discover."
Then, in spring 2019, Rattlestick will present the world premiere of Lockdown, a new play by Cori Thomas, directed by Kent Gash. "Inspired," according to a press release, "by the playwright's time with the inmates at San Quentin Prison, Lockdown follows a professional writer who agrees to help an inmate craft a statement for his parole hearing and unknowingly embarks on a painful and rewarding journey to confront her own grief. Lockdown takes a thoughtful look at the impact of imprisonment, juxtaposing the conditions of long-term incarceration with the emotional confinement of a widow's grief."
In addition to those MainStage productions, Rattlestick will also present another season of its F*#cking Good Plays Festival, a weeklong mini-festival of free staged readings of new work; Theaterjam, a one-day festival featuring more than 20 writers and many other new artists; the unplugged concert series New Songs Now; and work-in-progress showings from Middle Voice, Rattlestick's apprentice company.