Pew-ish to Present 10 New Plays to Expand the Conversation About Jewish Identity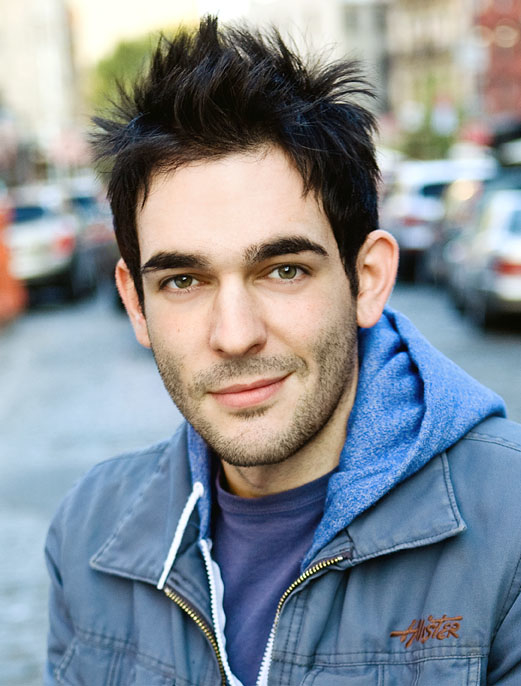 Pew-ish, a new project that aims to expand the conversation about Jewish identity among unaffiliated Jews, will launch with a production of 10 new plays on June 26 at the Loft at Judson Memorial Church in New York.
Participating playwrights include Bekah Brunstetter, Jonathan Caren, Anna Ziegler, Matthew-Lee Erlbach, Ken Weitzman, Emily Chadick Weiss, Zohar Tirosh-Polk, Warren Hoffman, Jonathan Karpinos, and Jacqueline Goldfinger. Actors set to perform are Megan Ketch, Lynne Rosenberg, and Nathaniel P. Claridad, with additional casting to be announced.
Pew-ish's launch will be presented in association with Form Theatricals (Anthony Francavilla and Zachary Laks), Judson Arts, and Jake Goodman. They will work closely with other Jewish arts initiatives, including Asylum Arts and the Jewish Plays Project.
The Pew-ish initiative was created following the 2013 release of the Pew Research Center's "Portrait of Jewish Americans," which indicates that Jewish Americans feel pride in being Jewish but are experiencing a changing Jewish identity.
Pew-ish is free and open to the public. To make a reservation, visit www.pew-ish.org or email pewish.artists@gmail.com.