Paulo Szot Receives a Sardi's Caricature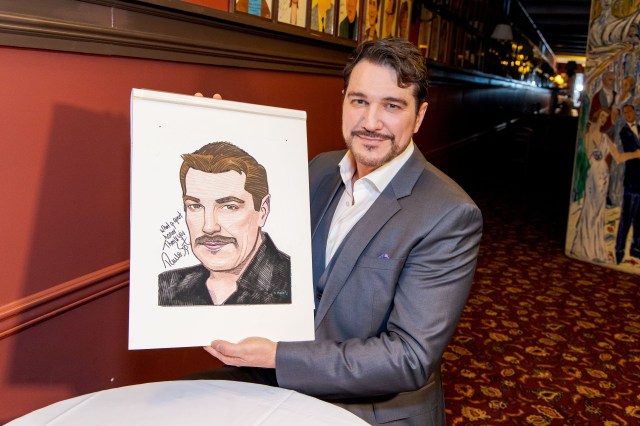 Tony Award winner Paulo Szot will join the constellation of stars decorating the walls of Sardi's restaurant with a new caricature, which was unveiled yesterday at a special event.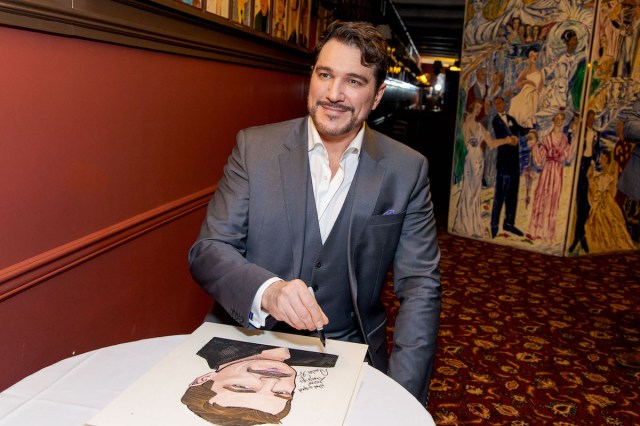 Szot was at the West 44th Street eatery to sign the portrait. He was joined by members of the cast of & Juliet, in which Szot is currently appearing at Broadway's Stephen Sondheim Theatre.