Patricia Kalember to Take Over as Gloria Steinem in Gloria: A Life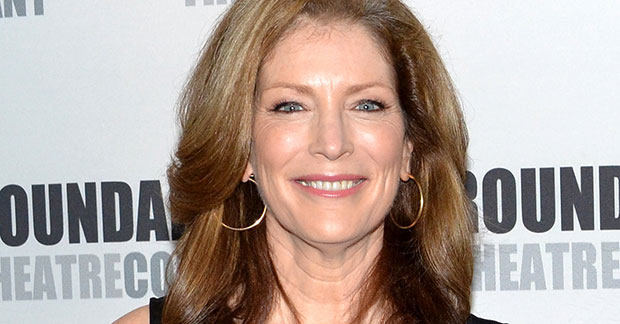 Producer Daryl Roth announced today that Patricia Kalember will take on the title role in Gloria: A Life at the Daryl Roth Theatre beginning January 29. Christine Lahti, who originated the role off-Broadway, will play her final performance as Gloria on January 27.
Written by Emily Mann and directed by Tony winner Diane Paulus, Gloria: A Life follows the life and career of feminist activist Gloria Steinem. Act 1 focuses on Steinem's personal life and activism, and Act 2 is a talking circle in which the audience is invited to carry the themes of the play into a conversation of their own.
Kalember was last seen on the New York stage in Broadway's Don't Dress for Dinner. Her other Broadway credits include Losing Louie and The Nerd. Kalember is best known for her role as Georgiana "Georgie" Reed Whitsig on the NBC drama series Sisters (1991–1996), "Power," with recent television credits that include The Tick, Orange is the New Black, and Madam Secretary.
Kalember joins a cast that also features Brittany K. Allen, Joanna Glushak, Fedna Jacquet, Francesca Fernandez McKenzie, Patrena Murray, DeLanna Studi, and Liz Wisan.
"As a lifelong feminist, Gloria Steinem has been an inspiration to me for years. Her activism and sharp intelligence are needed now, more than ever," said Kalember in a statement. "I'm honored to be joining this inventive production and amazing cast."
Gloria: A Life opened on October 18, 2018, at the Daryl Roth Theatre and has been extended through March 31.