Olney Theatre Begins Performances of The Price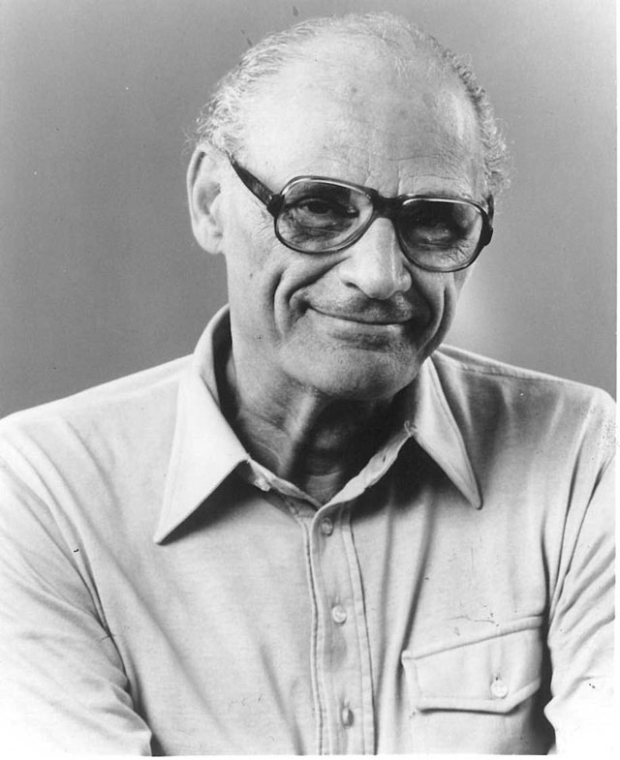 The Price begins performances tonight at Olney Theatre Center. Arthur Miller's lesser-known classic brings together two estranged brothers in a cramped New York City attic apartment. As they work to sell off what remains of their deceased father's furniture they are forced to confront the choices they made in regards to their family and must engage in an emotional renegotiation of the past.
Directed by Michael Bloom and written by Arthur Miller, the show features Conrad Feininger as Gregory Solomon, Valerie Leonard as Esther Franz, Sean Haberle as Walter Franz, and Charlie Kevin as Victor Franz.
"This October is the 100th anniversary of Arthur Miller's birth," says associate artistic director Jason King Jones. "Bringing this lesser known play of Miller's to life is important as it truly shows the man that he was and the inspiration he brought to many playwrights to come after him."
The creative team includes James Fouchard (set design), Kelsey Hunt (costume design), Nancy Schertler (light design), Adam W. Johnson (sound design), Lynn Watson (dialect coach), and Keri Schultz (stage manager).
Performances will run through June 21.
For tickets and more information, click here.