Explore Shows from this Story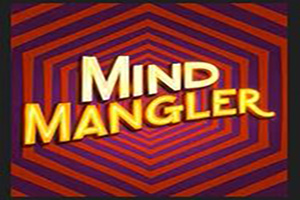 Final performance: March 3, 2024
Mind Mangler, New Magic Show From the Goes Wrong Team, to Run Off-Broadway This Holiday Season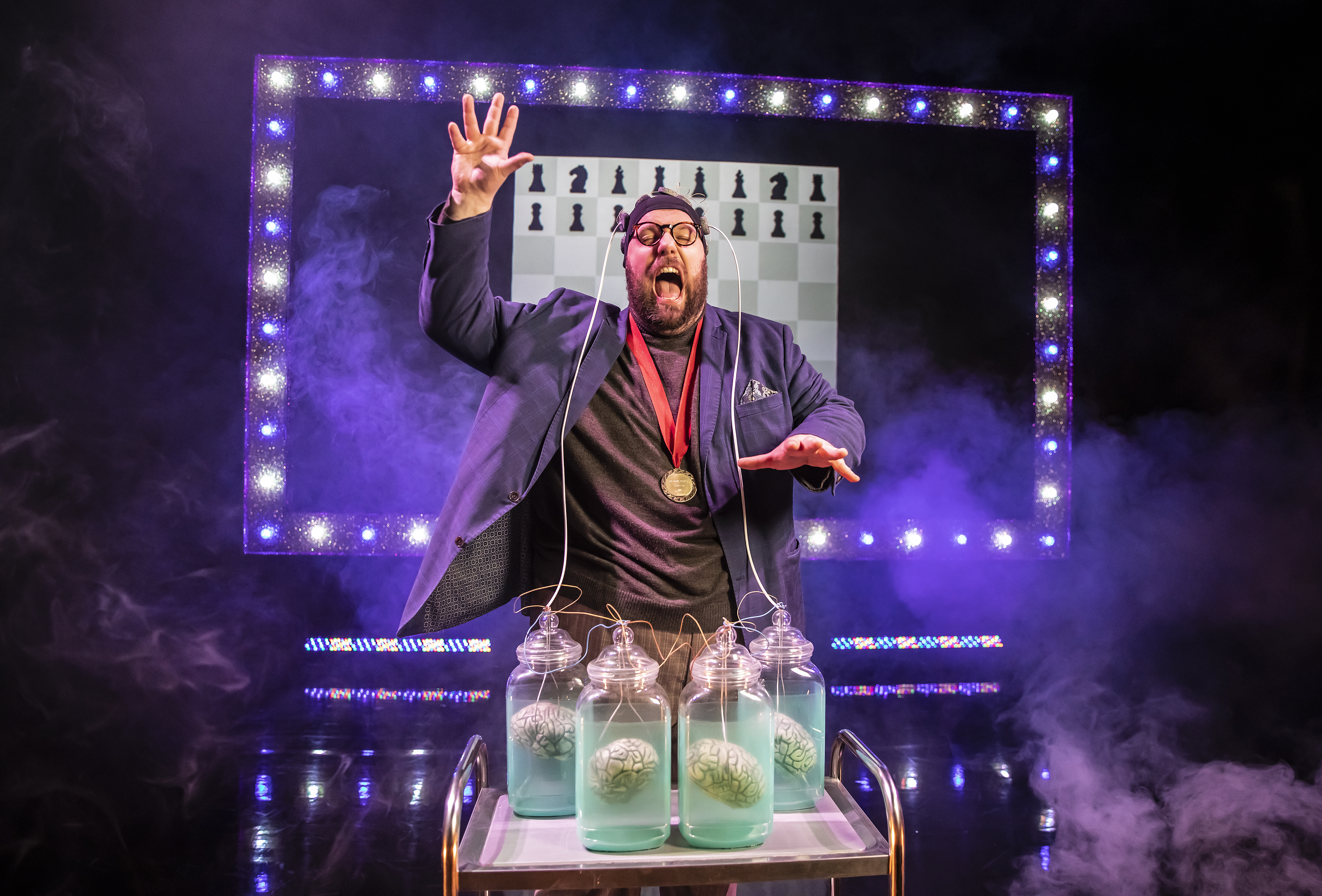 Mind Mangler: A Night of Tragic Illusion — the latest from the Play That Goes Wrong team — will have an off-Broadway run at New World Stages beginning November 10. Opening November 19, it's scheduled to run through March 3.
Written by Mischief company members Henry Lewis, Jonathan Sayer, and Henry Shields, the play stars Lewis and Sayer, and is directed by Hannah Sharkey. Lewis plays the "Mind Mangler," who is returning to the stage following "a disappointing two-night run at the Scranton, PA Holiday Inn Conference Center, suite 2B."
Based on a character created in the play Magic Goes Wrong, written by Penn Jillette, Henry Lewis, Jonathan Sayer, Henry Shields, and Teller, Mind Mangler comes to New York City following a tour of the United Kingdom that ended earlier this year. The production has set design by Sara Perks, costume design by Roberto Surace, lighting design by David Howe, sound design by Helen Skiera, and video design by Gillian Tan. Ben Hart serves as magic consultant, Steve Brown is the composer, and Tom Nickson is the UK production manager.
Mind Mangler will be running at the same venue as The Play That Goes Wrong and is the second new Mischief show to play New York in 2023, following the Broadway run of Peter Pan Goes Wrong.
Featured In This Story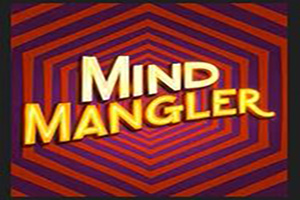 Final performance: March 3, 2024