Meet Tam Mutu, Kelli Barrett, and the Broadway Cast of Doctor Zhivago
Rehearsals have begun for the new Broadway musical Doctor Zhivago. The show begins performances March 27 at the Broadway Theatre, with opening night to follow on April 21.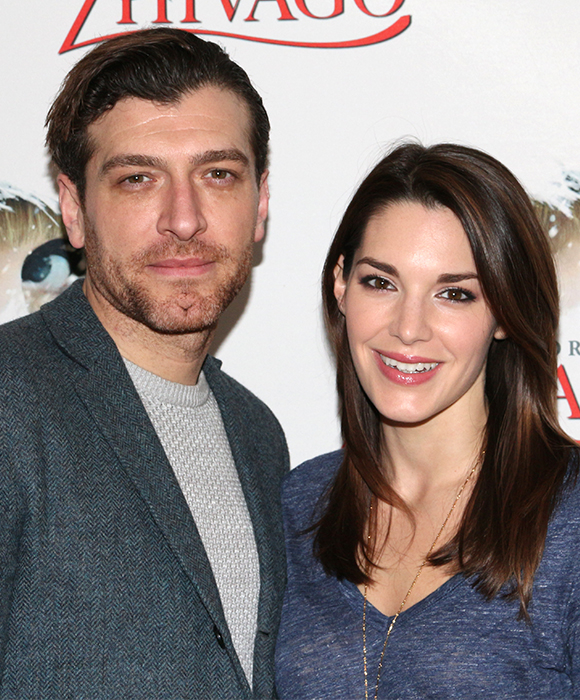 Tam Mutu and Kelli Barrett take on the romantic leading roles of Yurii Zhivago and Lara Guishar in the musical, which is directed by Tony Award winner Des McAnuff.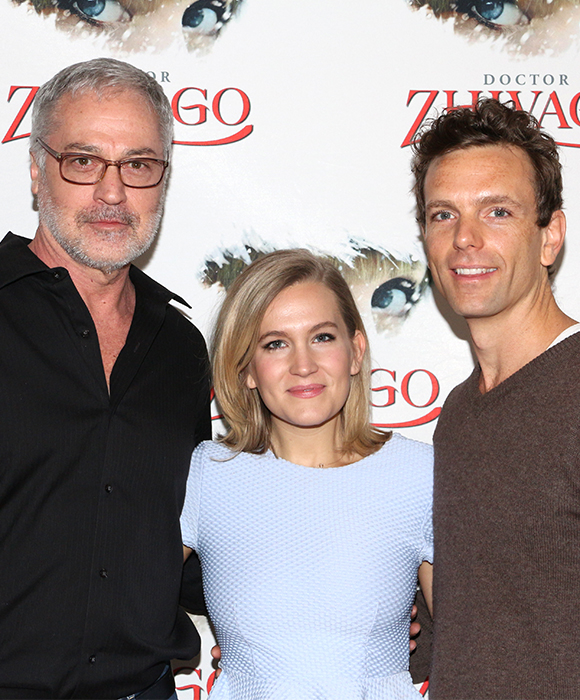 Tom Hewitt, Paul Nolan, and Lora Lee Gayer complete the principal company. The ensemble is made up of Jacqueline Antaramian, Jamie Jackson, Heather Botts, Wendi Bergamini, Melody Butiu, Josh Canfield, Julian Cihi, Briana Carlson-Goodman, Bradley Dean, Michael Brian Dunn, Drew Foster, Kira Guloien, Robert Hager, Ericka Hunter, Denis Lambert, David McDonald, Joseph Medeiros, Pilar Millhollen, Gary Milner, Spencer Moses, Julius Sermonia, Jacob L. Smith, Jesse Wildman, Sophia Gennusa, Jonah Halperin, Ava-Riley Miles, and Ashley Brooke.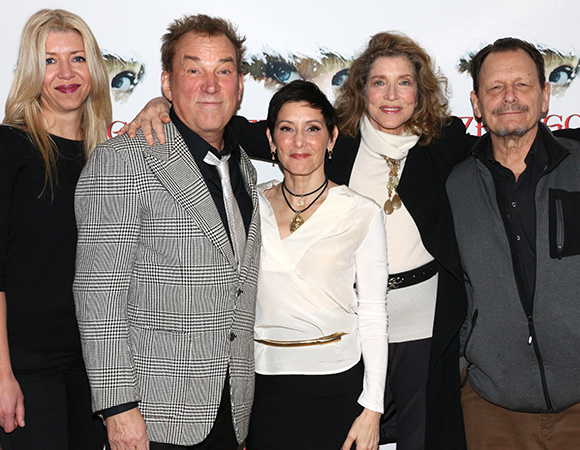 Doctor Zhivago is adapted from Boris Pasternak's novel of the same title by Michael Weller (book), Lucy Simon (music), and Michael Korie and Amy Powers (lyrics). Set amid World War I and the Russian Revolution, the musical tells the story of a political idealist who must choose between his devoted wife and his mysterious lover, while competing for the latter's affection with revolutionaries and aristocrats to win her heart. It premiered at the La Jolla Playhouse in 2006 before opening in 2011 at the Lyric Theatre in Sydney, Australia.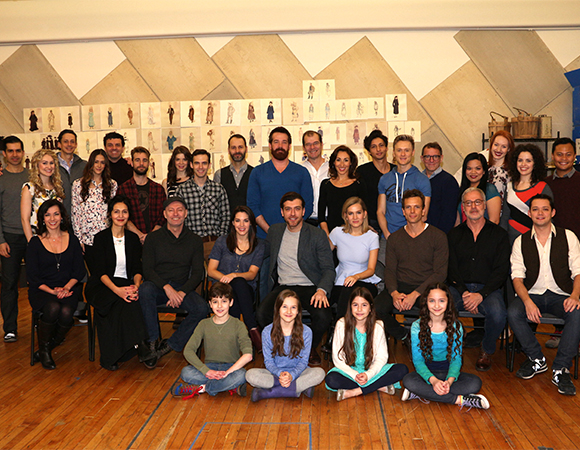 For more information and tickets, click here.