Markus Potter's Stalking the Bogeyman to End New World Stages Run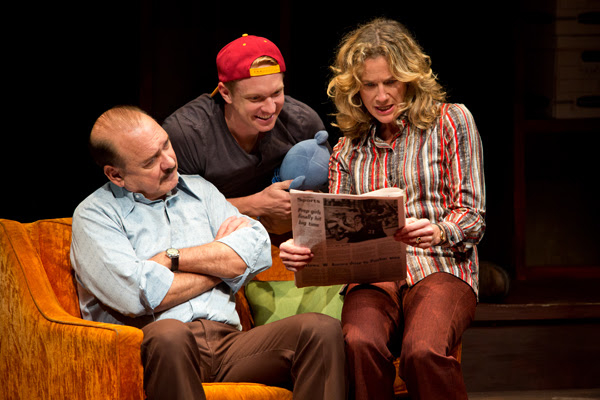 NewYorkRep has announced that the off-Broadway premiere of Markus Potter's Stalking the Bogeyman, which began previews September 12 at New World Stages, is set to close. The drama will have played a total of 20 previews and 48 regular performances when it ends its run on November 9. Potter also directs.
Stalking the Bogeyman is based on the true story of David Holthouse, as first told in the Denver Westword newspaper. In 2003, Holthouse, an award-winning journalist, was planning the ultimate revenge on the man responsible for his violent rape as a child. The story is ultimately one of transformation, healing, and forgiveness.
The play was created from news reports, conversations with Holthouse, and lectures he has given around the country.
The production features scenic design by David Goldstein, lighting design by Cory Pattak, and sound design and original composition by Erik T. Lawson.
For tickets and more information, click here.