Mark Ruffalo Joins The New School for Drama as a 2014 Artist-in-Residence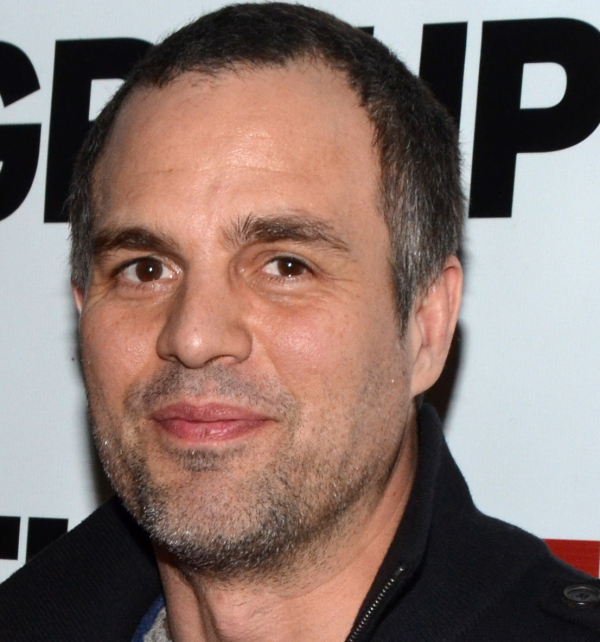 Actor and director Mark Ruffalo will join The New School for Drama as a 2014 Artist-in-Residence, the school has announced. As part of his residency, Ruffalo will join a master class for The New School for Drama's community of graduate students of acting as well as speak with undergraduate and graduate acting, directing, and playwriting students and faculty in an open forum on March 11.
Mark Ruffalo's film career includes roles in The Kids Are All Right (for which he received an Academy Award nomination for Best Supporting Actor), Eternal Sunshine of the Spotless Mind, Zodiac, and The Avengers series. On Broadway, he played Moe Axelrod in Awake and Sing!. Later this year, Ruffalo will appear in the HBO film adaptation of Larry Kramer's The Normal Heart.
The New School for Drama's Artist-in-Residence series is a centerpiece of the program's hands-on, project-based educational method, which gives both BFA and MFA students direct access to New York's global theater scene.
"With a career that stretches from New York's experimental downtown theater scene to Hollywood blockbusters, Mark will give our students unique perspective on the role of citizen artist, which is in the best tradition of The New School," said director of The New School for Drama Pippin Parker.