Mark Medoff, Children of a Lesser God Playwright, Dies at 79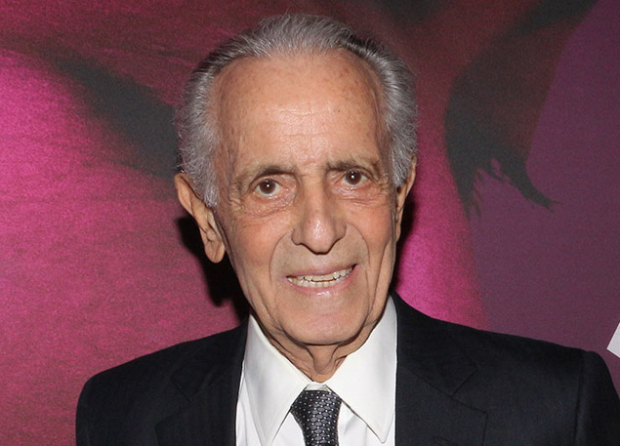 Mark Medoff, a playwright best known for penning the 1980 Tony Award-winning Children of a Lesser God, died on Tuesday, April 23 at his home in Las Cruces, New Mexico at the age of 79. According to reports, Medoff had been suffering from multiple myeloma and renal failure.
Throughout his career, Medoff wrote over 30 plays, the most famous of which is Children of a Lesser God, which tells the story of a romantic relationship that develops between a deaf woman, Sarah Norman, and her teacher, James Leeds. The play premiered at the Mark Taper Forum in Los Angeles, moving to Broadway in 1980 (starring Phyllis Frelich and John Rubinstein) and the West End in 1981, earning both the Tony and Olivier Awards for Best Play.
Medoff and Hesper Anderson adapted the play for film in 1986, starring William Hurt and Marlee Matlin, who earned an Academy Award for her performance as Sarah Norman. Children of a Lesser God returned to Broadway in 2018 in a production directed by Kenny Leon and starring Joshua Jackson and Lauren Ridloff, who garnered a Tony nomination in her Broadway debut.
Prior to Children of a Lesser God, Medoff earned recognition for his 1974 play, When You Comin' Back, Red Ryder?, which he adapted for the screen in 1979. He cofounded the American Southwest Theatre Company and served for nine years as head of the Department of Theatre Arts at New Mexico State University, where he taught for over 50 years.
Medoff is survived by his wife Stephanie Thorne Medoff, three daughters, and eight grandchildren.