Leah Nanako Winkler's God Said This Announces Casting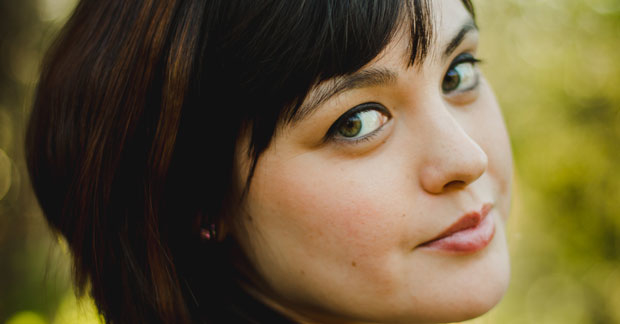 Primary Stages has announced casting for God Said This, written by Leah Nanako Winkler and directed by Morgan Gould. Performances begin at the Cherry Lane Theatre on January 16, with opening night set for January 29, and will run through February 15.
The cast of God Said This will include Ako, Satomi Blair, Tom Coiner, Emma Kikue, and Jay Patterson. The production will feature scenic design by Arnulfo Maldonado, costume design by Jessica Pabst, lighting design by Ryan Seelig, and sound design by M.L. Dogg.
God Said This is described as follows: "With her mom undergoing chemotherapy, Hiro, a NYC transplant, returns home to Kentucky after years away, struggling to let go of the demons she inherited. Sophie, her born-again Christian sister, confronts her faith while tackling inevitable adversity. James, their recovering alcoholic father, wants to repair his fractured relationship with his daughters. And John, an old classmate and thirty-something single dad, worries about leaving a lasting legacy for his only son. Wry and bittersweet, God Said This is a portrait of five Godless and God-loving people finding that their struggles bring them together in unexpected ways."