Landmark Drama Children of a Lesser God Headed Back to Broadway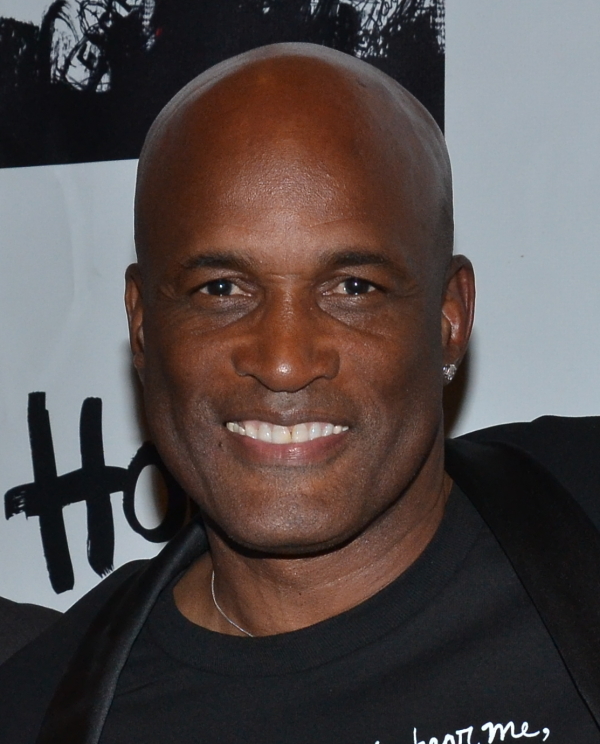 Mark Medoff's Tony-winning drama Children of a Lesser God will return to Broadway in the hands of director Kenny Leon, producer Hal Luftig has announced. The revival will open during the 2015-2016 Broadway season.
Children of a Lesser God tells the story of James Leeds, a teacher at a school for the deaf, and Sarah Norman, the school's former star pupil who has become a cleaning woman rather than venture into the hearing world. When the two connect and James begins to pursuade her to communicate by lip reading, they embark on a journey that will change their lives.
First produced on Broadway in 1980, in a production that starred John Rubinstein and Phyllis Frelich, the drama was turned into an Academy Award-nominated film that won its star, Marlee Matlin, the 1987 Best Actress Oscar.
No casting or full timeline for the Broadway revival has been announced.