Kiki & Herb's New Holiday Show, O Come Let Us Adore Them, Is Going on Tour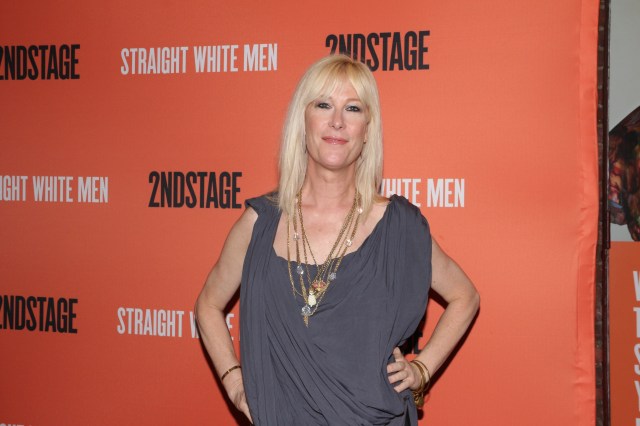 Justin Vivian Bond and Kenny Mellman are going on tour this holiday season as their cabaret duo alter egos Kiki & Herb. Bond and Mellman have been playing Kiki & Herb for over two decades and received a Tony nomination in 2007 for Kiki & Herb: Alive on Broadway. Their new holiday show, O Come Let Us Adore Them, kicks off its tour in Washington, DC, on December 6.
The tour will continue in NYC with two shows at Town Hall December 7-8. The rest of the stops include Chicago on December 10, Dallas on December 12, Austin on December 13, San Francisco on December 15, and Los Angeles on December 16.
O Come Let Us Adore Them will continue Kiki & Herb's tradition for wild, unhinged shows that blend music and storytelling. The music in this show will range from Billie Eilish to Lou Reed.