Josh Canfield's Musical Alive! Gets a Concert Presentation at Theatre 555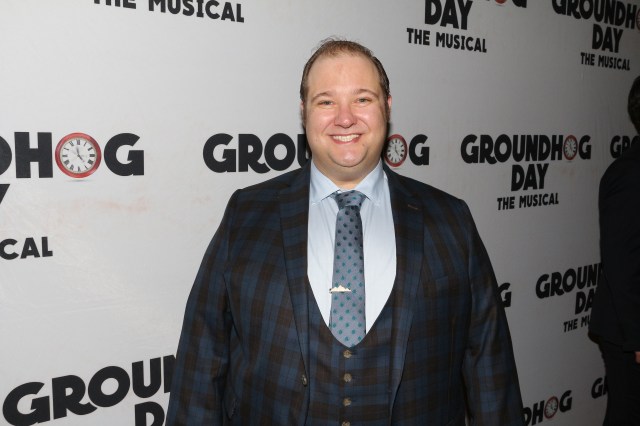 A concert presentation of Alive!, a zombie musical with book, music, and lyrics by Josh Canfield, will take place at Theatre 555 October 8-16.
The cast includes Anthony Chatmon II (Hadestown), Robi Hager (Spring Awakening), Savy Jackson (Bad Cinderella), Josh Lamon (The Prom), Stephany Mora, Mary Page Nance, Nic Rouleau (The Book of Mormon), Kyle Selig (Mean Girls), and Lauren Zakrin (One Upon a One More Time).
This new musical "follows Shelly Dinkley, a gutsy news reporter who believes zombies are terrorizing her small town. She witnesses her co-worker, Eve, attacked and surprisingly saved by a zombie who calls himself Zombie6. As Eve discovers there's more to this decaying hero than just his rotting limbs, sparks begin to fly between the pair. Teaming up with Shelly, the trio embarks on a mystical journey to restore Zombie6's humanity; all the while being hunted by a clump of zany, brainless, kick-line-loving flesh-eaters, led by the mysterious Big Z, who has a secret score to settle with Eve."
The creative team includes director David Ruttura, musical director Matt Hinkley, lighting designer Tyler Micoleau, and musical arranger Taylor Peckman.