James Eckhouse Joins Bryan Cranston, Michael McKean, and More in All the Way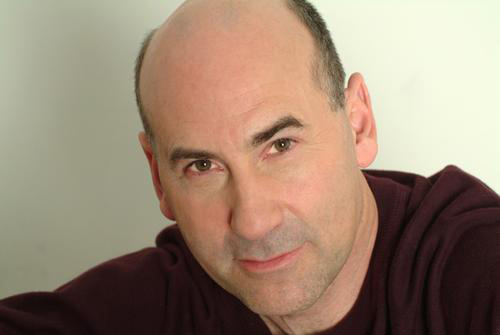 Stage and screen vet James Eckhouse will join the cast of the upcoming Broadway production of Robert Schenkkan's LBJ-based play, All the Way, the show's producers have announced. Eckhouse, who will take on the role of Robert McNamara, is best known for playing Jim Walsh on the original Beverly Hills, 90210.
Robert McNamara, the longest-serving secretary of defense, served under Presidents John F. Kennedy and Lyndon B. Johnson. He played a large role in the Unites States involvement in the Vietnam War. Eckhouse joins previously announced cast members Bryan Cranston, Robert Petkoff, Michael McKean, Brandon J. Dirden, Rob Campbell, John McMartin, and Roslyn Ruff.
All the Way will begin previews February 10 at the Neil Simon Theatre, with an opening night set for March 6. Bill Rauch, artistic director of the Oregon Shakespeare Festival, will direct.
For tickets and more information, click here.