Explore Shows from this Story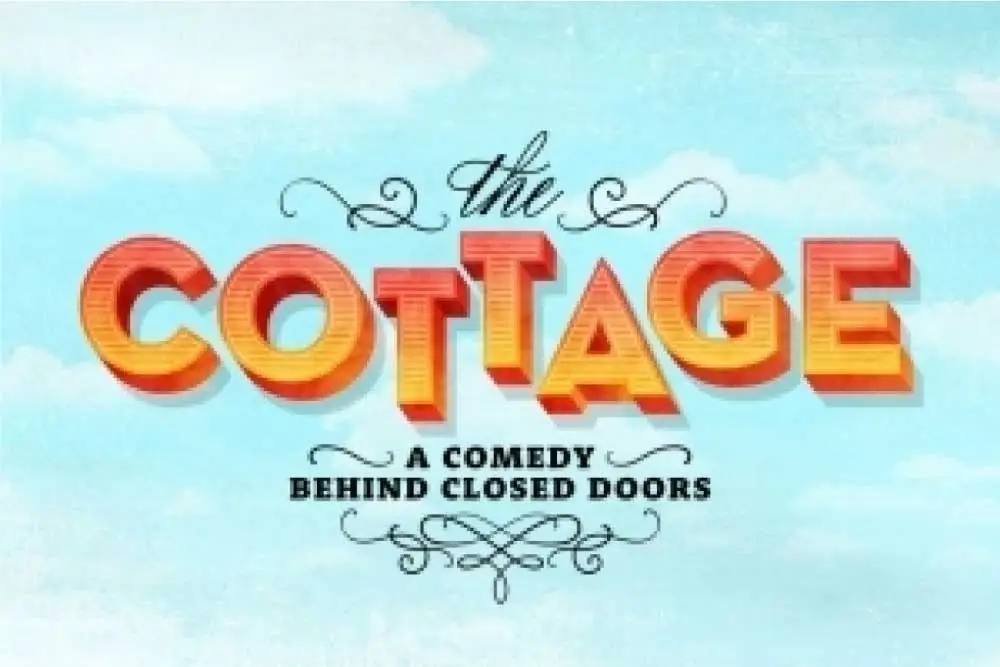 Final performance: October 29, 2023
Select Orchestra from $89
Interview: Playwright Sandy Rustin on the Making of The Cottage and Clue
When playwright Sandy Rustin began hatching the idea of The Cottage, her goal was to create a role for a female actor that was as fun as the one she had in a college production of Noël Coward's Hay Fever. In the end, this new sex farce — arriving at the Helen Hayes Theater on Broadway directed by Jason Alexander — has three great female roles, essayed now by Laura Bell Bundy, Lilli Cooper, and Dana Steingold (there are also three male roles, taken on by Erik McCormack, Nehal Joshi, and Alex Moffat).
Over the last decade, Rustin has watched her play get performed all over, starting in the basement of a Korean church in Queens. But no matter what the venue, The Cottage plays like gangbusters, and no one is more delighted than it's author.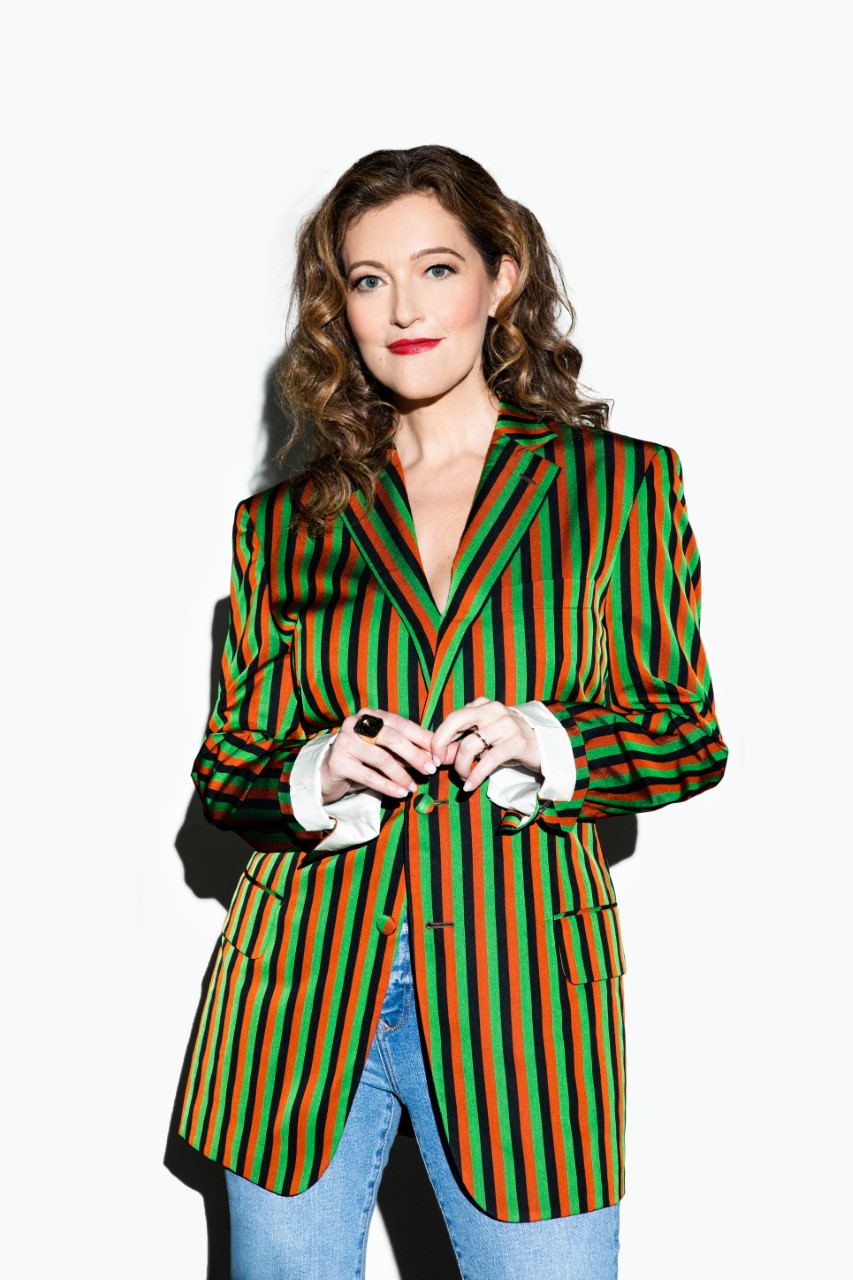 This conversation has been condensed and edited for clarity.
How's it going on Broadway so far?
Audiences are really loving it. People are stopping the show with laughter and standing up at the end. I could ask for nothing more.
The Cottage had very humble beginnings on its journey. Would your 10-year-ago self believe that you're here now on Broadway?
Absolutely not. When this show first went up at the Astoria Performing Arts Center, in the basement of a Korean church in Queens, Stephen Dobay was the set designer, and he was incredible. He had a $1,000 budget to make the set and he literally cut up cardboard boxes to make it look like a thatched roof. At the moment I saw that set, I thought "This is it." It was so gorgeous. And then, over the last decade, it has gradually, incrementally had more and more amazing resources and productions. For the Broadway show, the set designer, Paul dePoo, is also making his Broadway debut and the set is stupendous. It gets applause when the curtain goes up, just stunning.
What were your goals when you put pen to paper?
When I set out to write this play, I was writing it out of frustration for having not found female roles that I was into at that moment. I was a young mom with two little kids at home and I was not really sure if I wanted to continue acting or just pursue writing.
When I was in college at Northwestern, I played Sorel Bliss in a production of Hay Fever and it was far and away the most fun I ever had in a show. The set was fantastic, the costumes were amazing, and I loved the sensibility of Noël Coward and that era. It always stuck with me. After my show Rated P for Parenthood closed, I was looking to write something vastly different than a sketch comedy like that. So, I thought, "Well, why don't I try to write something in the same vein as the show that was the most fun thing ever."
I went down this rabbit hole of Coward and Wilde and realized that most of these shows were male-driven, from a male point-of-view, and the female characters were there in service of the male story lines. You'll find great female characters, but for the most part, there aren't female-driven stories in that genre. It felt like a great challenge when I sat down to write my own Noël Coward-esque comedy that had a female bent to it.
The play has changed significantly through the years, as our world and politics have changed. I have become clearer about what I want to say through the lens of this play. I'm using it as a medium to say something more meaningful, even though it's couched within a frothy night of comedy. Over the last 10 years, I have been able to dive a little bit deeper.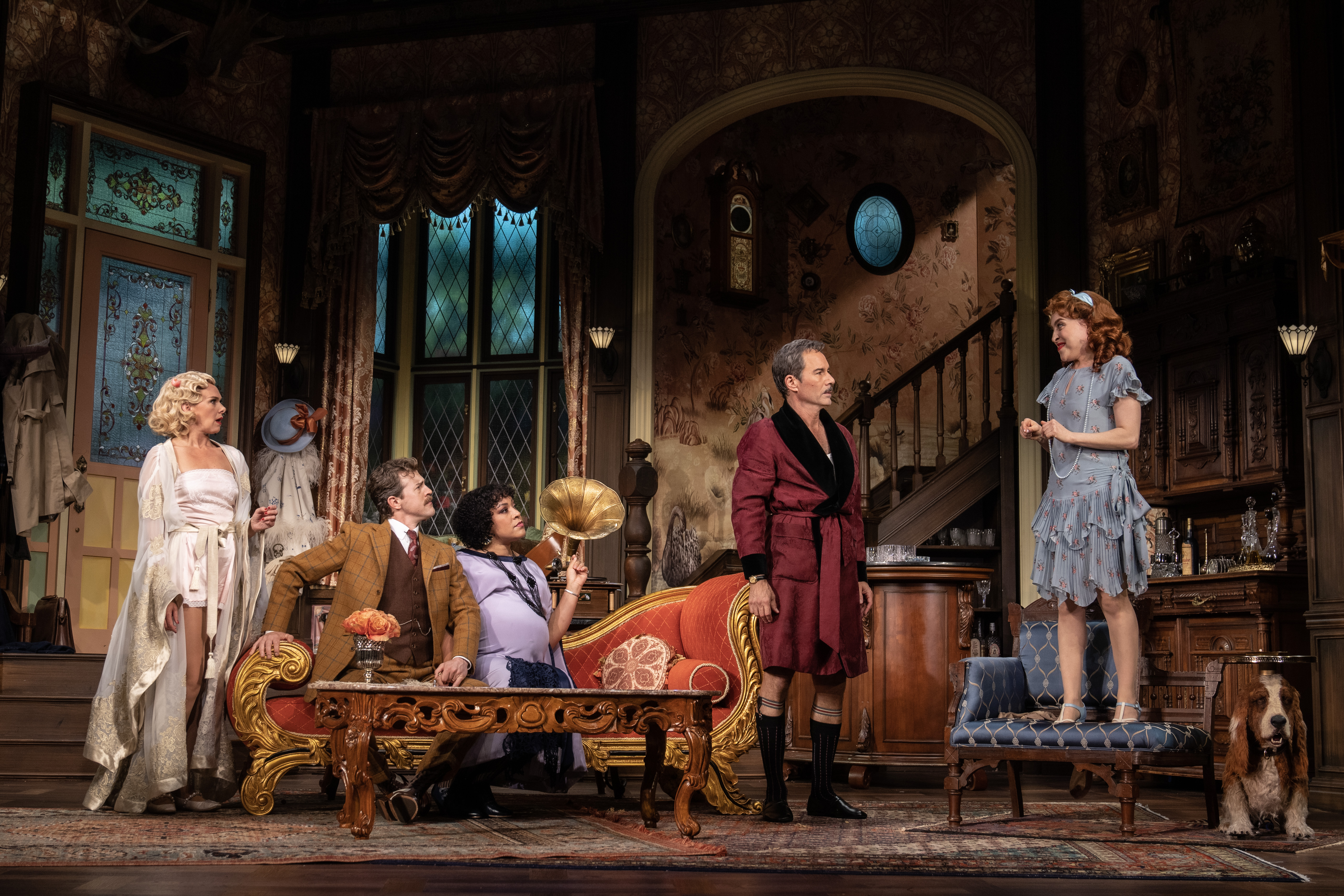 I want to talk about your play version of Clue, too, and what it's like for you as a writer to know that you have one of the most frequently produced plays across the country.
It's unbelievable. Look, I love theater. I love writing. I love it all. It has always felt to me like it's the thing I can give back to the world. Especially now after the pandemic, to be a person who has a hand in helping people heal through laughter all over the country and the world — I just received the German translation of the play, which is huge. So often in this field, you can feel very myopic. I'm alone in my office. It can feel like a singular pursuit that's just about you, and it doesn't really become a thing you can share until somebody lets you. To be granted the stage across the country to give people this night out of fun makes me feel incredibly grateful. It's a really good feeling that it's being received in the way that I wanted to give it.
Do you have a preference in terms of writing for original material like The Cottage versus adaptations like Clue or Mystic Pizza?
I wouldn't use the word preference. I like a challenge. It comes to me in all different ways. Whether it's an adaptation and somebody's brought it to me, or whether I had the idea myself, if the story is good and the characters are good, and I think I have something to say and I can bring it to life in a cool way, it all feels the same to me. Clue came to me. It's a well-known piece and people are obsessed with that movie. That was a puzzle of how to take this thing and translate it to a new medium, but still honor all the things about it that people love, so that when fans come to see the show, they're still feeling satisfied.
With The Cottage, since that's my own baby, it's almost scarier, because you're baking the cake from scratch. There's no box in the pantry. What's been so cool is that I've seen the show succeed no matter the level of resources. It worked great in the basement of a church, it's working great on a Broadway stage, and the varying degrees of resources haven't seemed to impact the audience's enjoyment.
Featured In This Story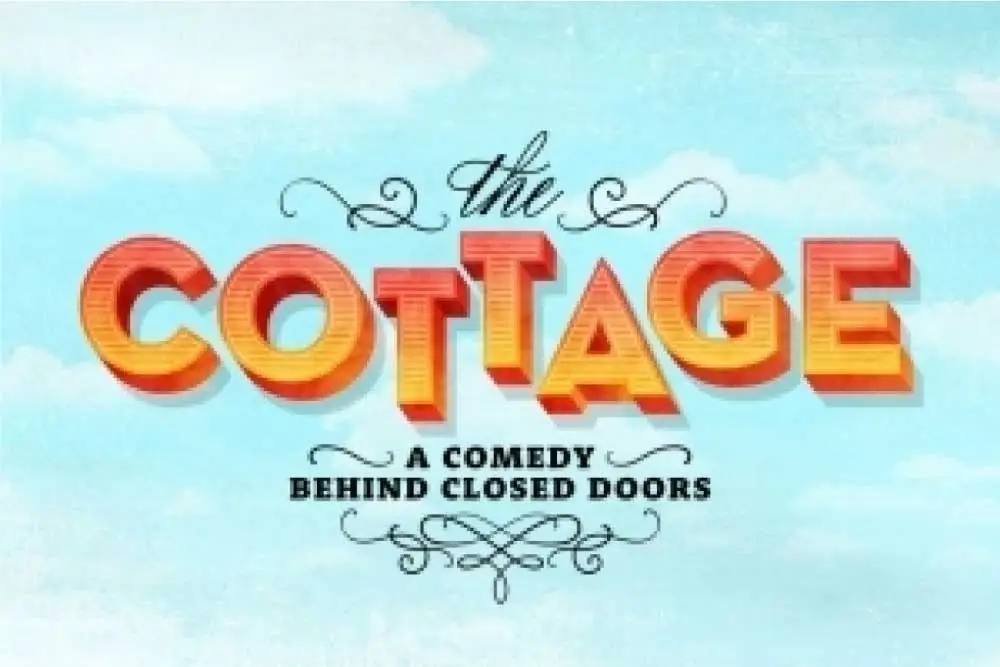 Final performance: October 29, 2023
Select Orchestra from $89