Hunter Foster, Katie Thompson, and More Set for Encores! Off-Center Pump Boys and Dinettes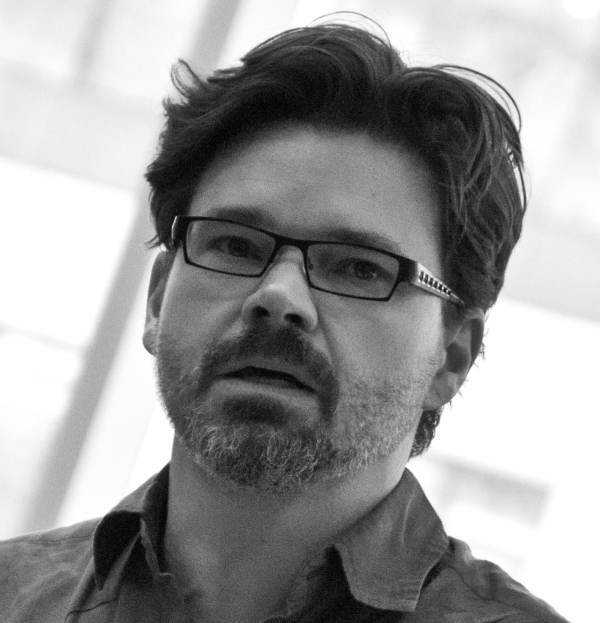 Hunter Foster (The Bridges of Madison County) and Katie Thompson (Giant) are among the performers announced to star in the upcoming Encores! Off-Center production of Pump Boys and Dinettes. Running from July 16-19 at New York City Center, the production will be directed by Lear deBessonet (Good Person of Szechwan), choreographed by Danny Mefford (Fun Home), and musical-directed by Chris Fenwick.
Conceived, written, and originally performed by John Foley, Mark Hardwick, Debra Monk, Cass Morgan, John Schimmel, and Jim Wann, Pump Boys and Dinettes is a tribute to life on the road, telling the story of four gas station attendants and two waitresses at a small-town dinette in North Carolina. The original production ran 573 performances on Broadway and was nominated for Tony and Drama Desk Awards.
The new Encores! production features Foster as Jim, Thompson as Rhetta, Jordan Dean (Mamma Mia!) as Jackson, Mamie Parris (Wicked) as Prudie, Randy Redd (Million Dollar Quartet) as L.M., and Lorenzo Wolf (Good Person of Szechwan) as Eddie.
Original cast members Foley, Hardwick, Monk, Morgan, Schimmel, and Wann will take part in a reunion chat and jam session as part of the Encores! Off-Center Lobby Project on July 16.
Click here for tickets and more information.