Deeper Than Skin, From Manhattan Theatre Club's Education Department, Makes Debut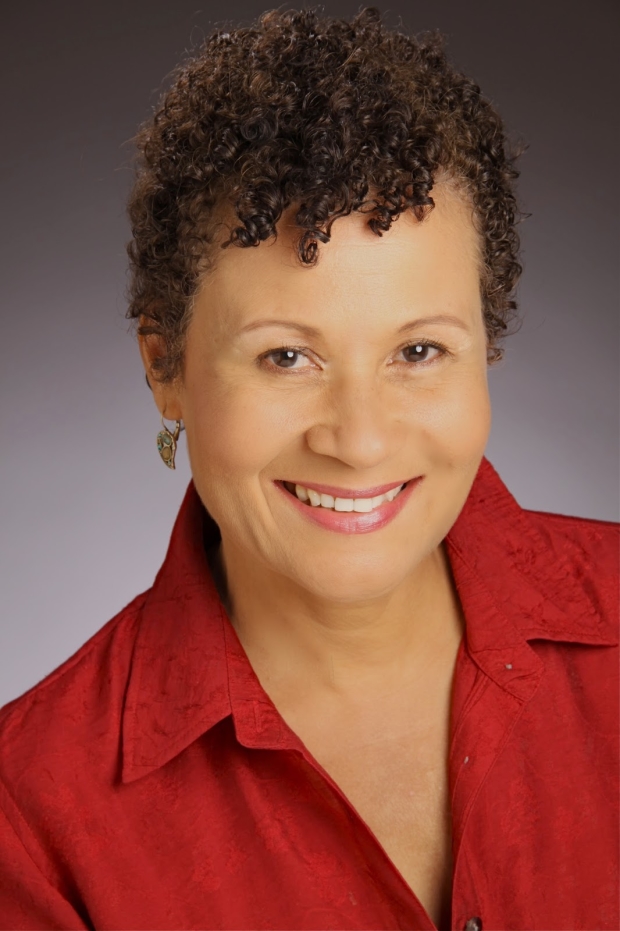 Deeper Than Skin, an original piece created by Manhattan Theatre Club's Education Department, will be presented on Saturday, August 22, at 3pm and 7pm. Created by the Stargate Theater Company division of MTC, Deeper Than Skin will feature a talkback following each performance at MTC's New York City Center – Stage II and a brief reception after the final show.
The Stargate Theatre Company provides court-involved youth with the paid opportunity to engage in a theater-making experience that develops workforce readiness and life skills such as communication, collaboration, critical thinking, and creativity. With the guidance of Stargate's co-artistic directors, Emmy Award winner and playwright Judy Tate and director Stephen DiMenna, the ensemble composes, rehearses, and performs a drama reflecting their collective identity, their aspirations, ideas, and fears about themselves and the world.
Deeper Than Skin is a 45-minute original play inspired by the company members' reflections on family and home life. Through expressionistic poetry, dramatic dialogue, commentary on current events, and dance, Deeper Than Skin explores how legacy impacts and influences all aspects of the creators' lives.
Individuals wishing to attend may be placed on a waiting list by arriving at the theatre 30 minutes before curtain.