Cynthia Nixon to Return to the Stage in The Seven Year Disappear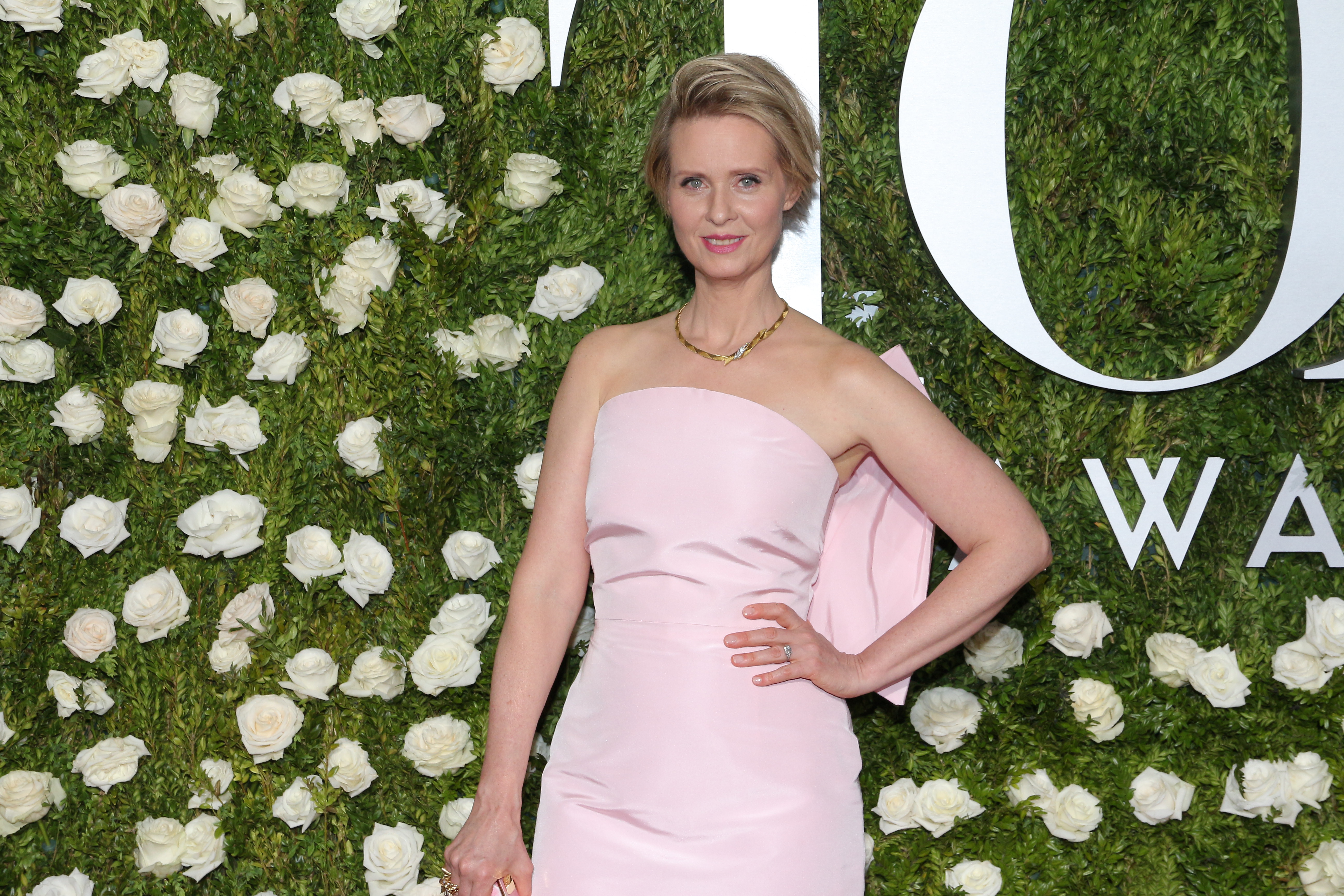 The New Group has announced two new plays for its 2023-2024 season, with performances taking place at the Pershing Square Signature Center.
Cynthia Nixon and Taylor Trensch will star in Jordan Seavey's The Seven Year Disappear, directed by Scott Elliott and beginning performances February 6. The play follows a world-famous performance artist who suddenly reappears in her son's life after seven years away.
Madison Ferris and Danny J. Gomez lead All of Me by Laura Winters, directed by Ashley Brooke Monroe. Beginning performances April 23, the work is a romance where two people connect through text-to-speech technology.
 These titles join Sabbath's Theater, which is currently in rehearsals ahead of an October 10 preview date. Directed by Jo Bonney and starring Jason Kravits, Elizabeth Marvel, and John Turturro, the play is adapted by Turturro and Ariel Levy from the novel by Philip Roth.
Additional information about the productions will be announced at a later date.