City Center to Hold Open Call for Encores! Off-Center Production of Runaways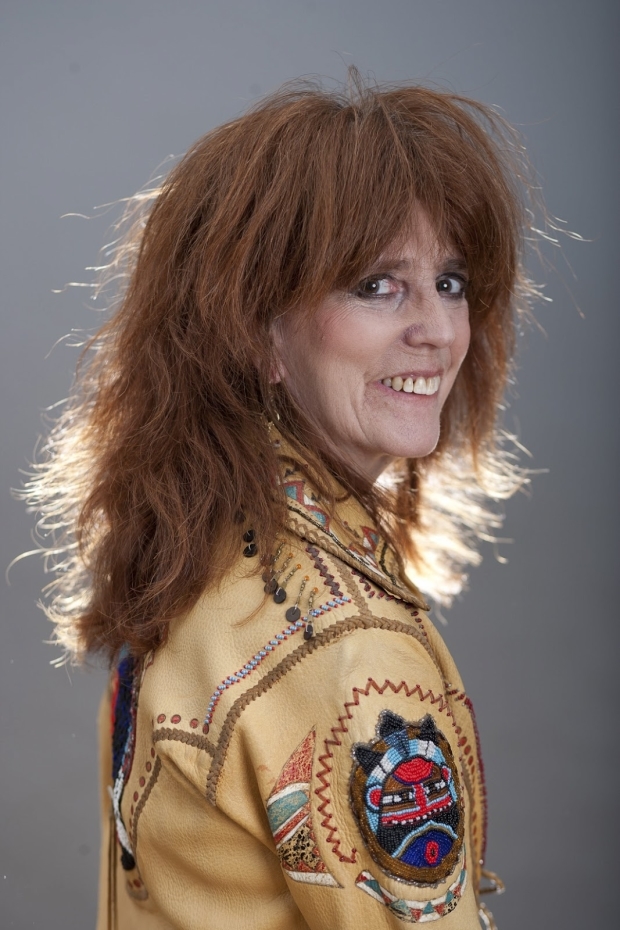 New York City Center will hold an open audition for teen actors (ages 13-18) for the Encores! Off-Center production of Runaways, Elizabeth Swados' landmark 1978 musical about the stories, fears, and fantasies of young people living on the streets. Auditions will be held March 19 at Talent Unlimited High School.
Runaways will be directed by Sam Pinkleton and choreographed by Ani Taj, both of whom were students of Swados' at NYU's Tisch School of the Arts. The production is set to run July 6-9.
Inspired by interviews Swados conducted with real-life runaways, Runaways premiered at the Public Theater on February 21, 1978, before moving to Broadway's Plymouth Theater that spring where it ran for 274 performances. Swados, then 27 years old, was the show's composer, book writer, director, and choreographer. She was nominated for four 1978 Tony Awards for each of her contributions to the work, as well as Drama Desk Awards for her direction, music, and lyrics. Swados died at the age of 64 earlier this year.
"When I approached Liz to ask permission to present Runaways," said Jeanine Tesori, Encores! Off-Center artistic director, "we began talking about how to bring this show to life for a new generation. We decided to cast the production largely from an open call to high school students across the five boroughs, a gesture that Liz loved. Since we can't do Runaways with her, we'll now do it for her."
Callbacks will be held on Sunday, March 20 for some actors. Click here for full details.
For more information and tickets to Runaways, click here.