Cats Revival, Set in the World of Ballroom Culture, to Premiere Off-Broadway in 2024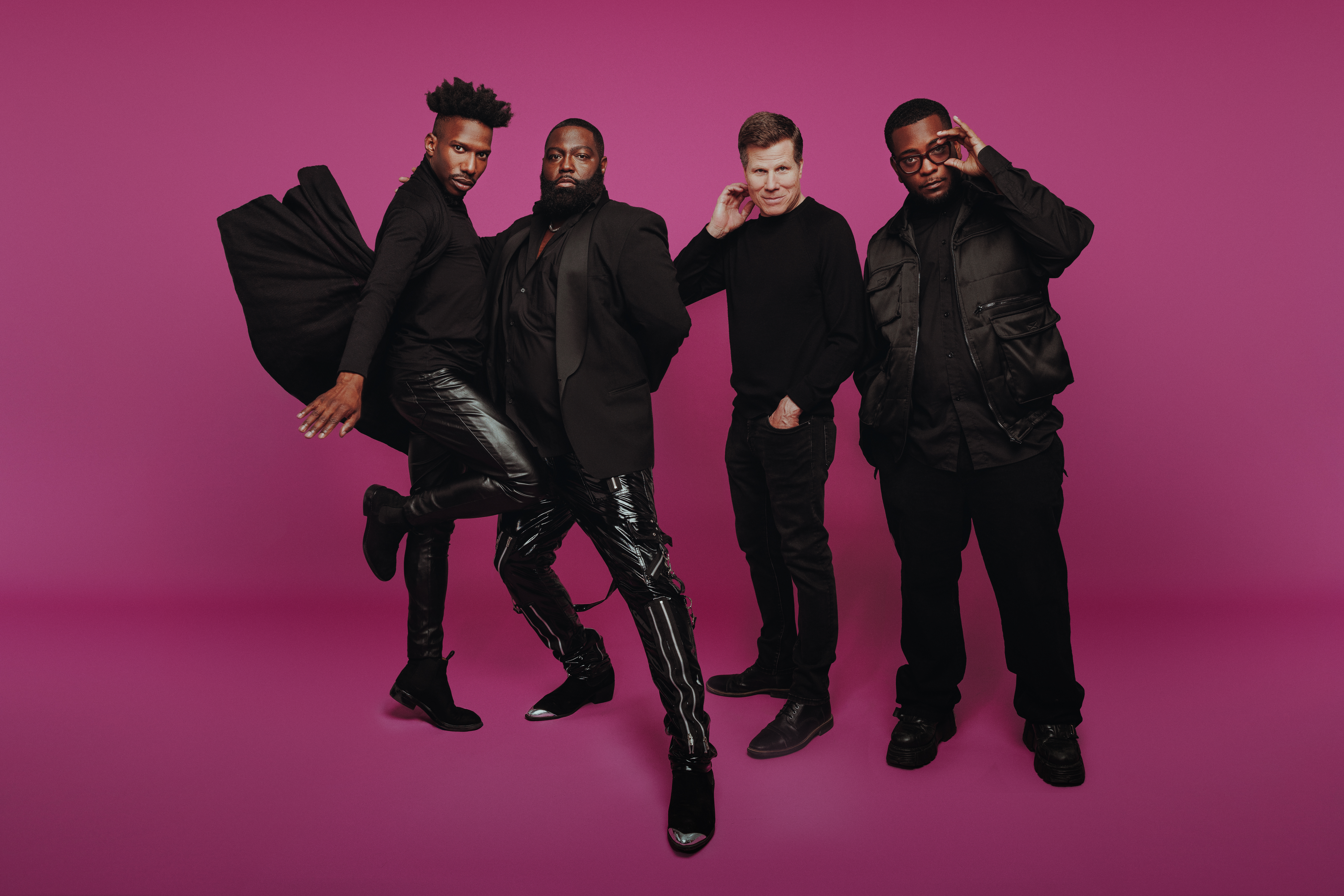 A new off-Broadway revival of Andrew Lloyd Webber's seminal hit Cats — set in the underground world of the 1980s Ballroom culture — is on tap for the inaugural season at the Perelman Performing Arts Center, which opens this fall at the site of the former World Trade Center in Lower Manhattan.
Cats, running June-July 2024, will be codirected by Zhailon Levingston and Bill Rauch, with choreography by Arturo Lyons and Omari Wiles. Josephine Kearns serves as dramaturg and gender consultant. The beloved musical is based on T.S. Eliot's Old Possum's Book of Practical Cats. Further information is still to be announced.
Additionally, the season will include the world premiere of Laurence Fishburne's new solo show, Like They Do in the Movies, directed by Leonard Foglia (March 10-31); David Henry Hwang and Huang Ruo's opera An American Soldier, directed by Chay Yew (May 12-19); and others. Click here for more information.