Casting Announced for India Pale Ale and The Niceties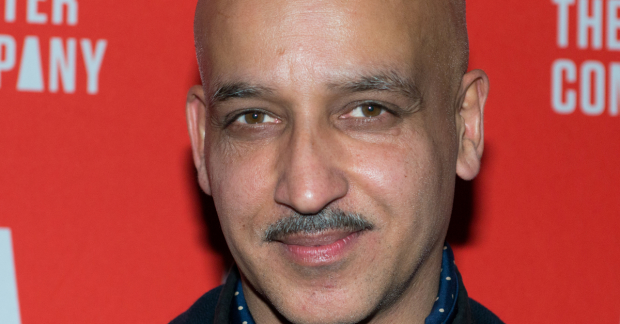 Manhattan Theatre Club has announced casting for its productions of Jaclyn Backhaus's India Pale Ale and Eleanor Burgess's The Niceties.
India Pale Ale, directed by Will Davis, begins previews October 2 at New York City Center — Stage I, with opening night set for October 23. The company will be made up of Purva Bedi, Angel Desai, Sophia Mahmud, Nate Miller, Shazi Raja, Nik Sadhnani, Lipica Shah, Sathya Sridharan, and Alok Tewari. The design team includes Neil Patel (scenic design), Arnulfo Maldonado (costume design), Ben Stanton (lighting design), Elisheba Ittoop (sound design), and Dave Bova (hair and makeup design).
The Niceties, directed by Kimberly Senior, begins previews October 12 ahead of an October 25 opening at the Studio at Stage II. Presented in association with Huntington Theatre Company and McCarter Theatre Center, the play will star Lisa Banes and Jordan Boatman, with a design team made up of Cameron Anderson (scenic design), Kara Harmon (costume design), D.M. Wood (lighting design), and Elisheba Ittoop (sound design). It will debut at the Huntington August 31-September 30, and will play the McCarter January 11-February 10.