Casting Announced for 2017 Summer Shorts at 59E59 Theaters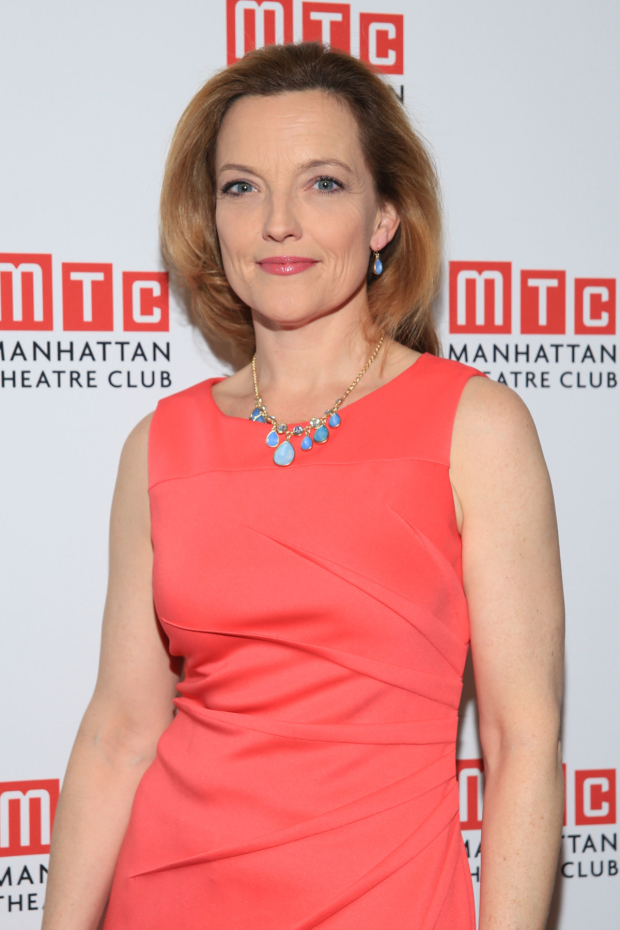 Casting has been announced for Summer Shorts 2017, this year's edition of the annual short play festival. The series will run from July 21 through September 2 at 59E59 Theaters and features six new works by acclaimed New York playwrights.
Series A, which officially opens on July 30, includes three plays: Playing God, written by Alan Zweibel, directed by Maria Mileaf, and featuring Bill Buell (Urinetown), Flora Diaz (TV's Gotham), Dana Watkins (The Jazz Age), and Welker White (Search and Destroy); Jack, written by Melissa Ross, directed by Mimi O'Donnell, and featuring Quincy Dunn-Baker (Netflix's Unbreakable Kimmy Schmidt), and Claire Karpen (Sylvia); and Acolyte, written by Graham Moore, directed by Alexander Dinelaris, and featuring Orlagh Cassidy (Hamlet), Ted Koch (Death of a Salesman), Sam Lilja (TV's Billions), and Brontë England-Nelson ('''Tis Pity She's a Whore'').
Series B, which officially opens on August 6, offers three additional works: Break Point, written and directed by Neil LaBute and featuring John Garrett Greer (TV's The Blacklist) and KeiLyn Durrel Jones (Troilus and Cressida); A Woman, written by Chris Cragin-Day, directed by Kel Haney, and featuring Mark Boyett (Martin Luther on Trial) and Jennifer Ikeda (Vietgone); and Wedding Bash, written by Lindsey Kraft and Andrew Leeds, directed by J.J. Kandel, and featuring Georgia Ximenes Lifsher (#serials@theflea), Donovan Mitchell (Father Comes Home From the Wars), Rachel Napoleon (Amazon's Good Girls Revolt), and Andy Powers (The Blacklist).