Broadway Theaters Announced for Hillary and Clinton and for King Lear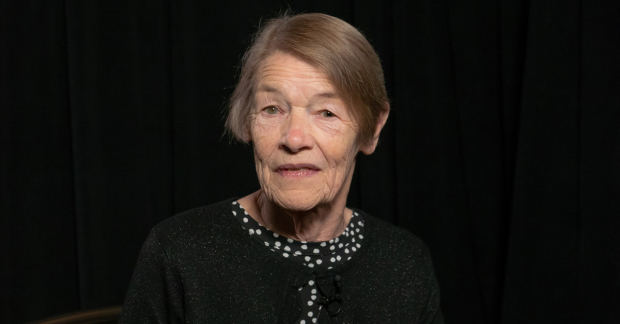 The previously announced upcoming Broadway productions of Hillary and Clinton, the new play by Tony nominee
Lucas Hnath, and King Lear have found their Broadway homes. Hillary and Clinton will settle at the John Golden Theatre and King Lear will play the Cort Theatre.
Laurie Metcalf and John Lithgow will return to Broadway in Hillary and Clinton, directed by Joe Mantello. Previews will begin March 16, with opening night set for April 18. The play is described as follows: "Behind closed doors in the state of New Hampshire during the early days of 2008, a former first lady named Hillary (Metcalf) is in a desperate bid to save her troubled campaign for President of the United States. Her husband, Bill (Lithgow), sees things one way; her campaign manager, Mark, sees things another. If any of this sounds familiar, don't be fooled; in a universe of infinite possibilities, anything that can happen, will."
Directed by Tony Award winner Sam Gold, King Lear will star 2018 Tony Award winner Glenda Jackson in the title role. The production, will begin previews February 28, 2019, and open April 4, 2019. The production was originally scheduled to play the Golden. In addition to Jackson, the cast will include Jayne Houdyshell, Elizabeth Marvel, Aisling O'Sullivan, Pedro Pascal, John Douglas Thompson, and Ruth Wilson. The production will feature Sean Carvajal, Dion Johnstone, Russell Harvard, and Matthew Maher.