Bill Pullman, David Morse, and Others Set for Reading of Emily Mann's Hoodwinked at Princeton University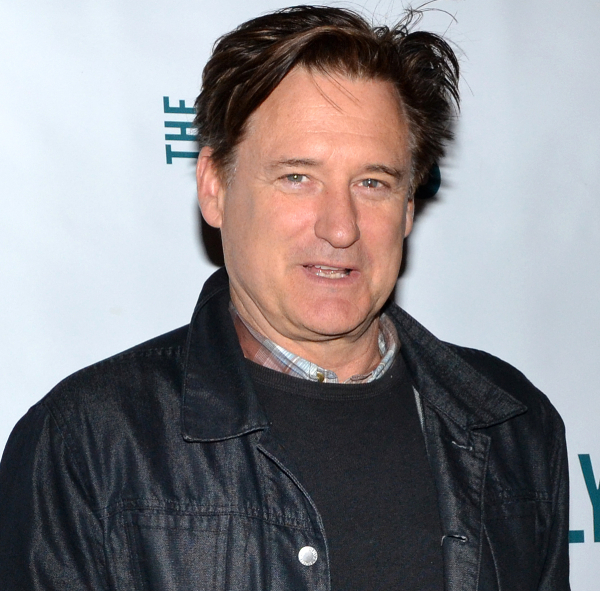 McCarter Theatre Center and Princeton University will present a reading and symposium of Emily Mann's Hoodwinked on April 26 at the James Stewart '32 Theater on the campus of Princeton University. The event is free and open to the public, and seating is available on a first-come, first-served basis. Mann will direct the reading.
Hoodwinked is a look at radical Islam and its impact on the world. The play examines geopolitical responses to terrorism, gender roles in the Muslim world, and the radicalization of Islam in the West. It uses an experimental dramatic structure to weave together scenes inspired by real conversations and speeches.
The reading's cast includes Bill Pullman, David Morse, Donnie Keshawarz, Heather Raffo, Bhavesh Patel, Melissa Miller, Sanjit De Silva, and Zainab Jah.
The post-reading symposium will include a keynote address by British-Pakistani activist Maajid Nawaz, executive director of Quilliam, a counter-extremism think tank. A panel responding to Nawaz's remarks and to the play will include Ambassador Barbara Bodine of Princeton's Woodrow Wilson School, Professor Amos Guiora of the S.J. Quinney College of Law at the University of Utah, and Usaama al-Azami, a graduate student in Near Eastern Studies at Princeton.