Audra McDonald, Will Swenson, Andrea Martin, and More Set for Broadway @ Season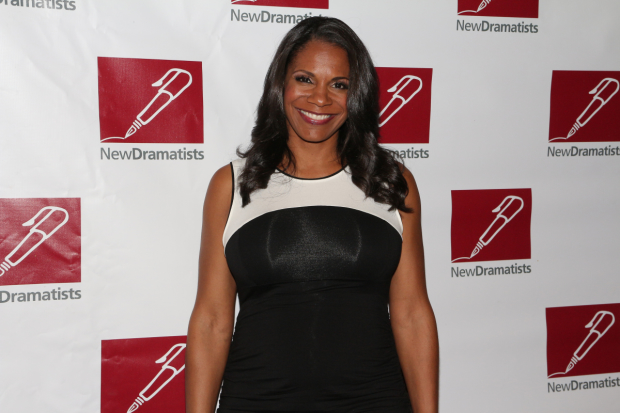 Producer Mark Cortale has announced that six-time Tony winner Audra McDonald (Shuffle Along) will join the debut season of Broadway @ the Performing Arts Center on Martha's Vineyard on August 22 for one show only. She will be joined onstage by husband and fellow Broadway star Will Swenson (Les Misérables), with Sirius XM Radio star Seth Rudetsky (Disaster!) serving as pianist and host.
Also announced today, two-time Tony Award winner Andrea Martin (Noises Off) will join the season on July 23 for one show only. The Performing Arts Center's debut season this summer will also include superstars Vanessa Williams (July 9), Kristin Chenoweth (August 14), Patti LuPone (September 2), Megan Mullally and Nick Offerman (August 29), and Megan Hilty (July 16).
Since launching the fledgling Broadway @ the Art House concert series with Sirius XM Radio Star Seth Rudetsky in Provincetown in 2011, the Broadway @ series has expanded to launch outposts everywhere from Los Angeles to London. Broadway @ the Performing Arts Center is sponsored by Cape Air, Harbor View Hotel, and Hy-Line Cruises. The Broadway @ the Performing Arts Center concert series will help raise funds for the Tyler Clementi Foundation.