Annie Golden and More Set for Reading of New Drama Chasing the River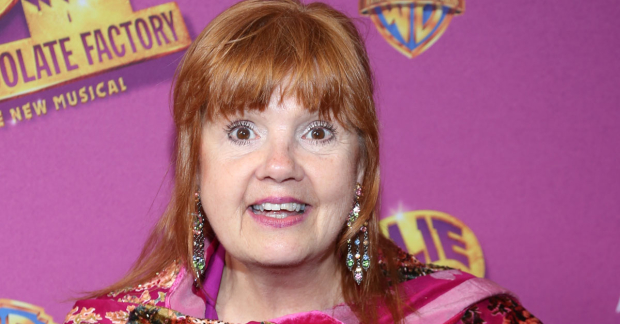 Rainy Day Productions will present industry readings of Jean Dobie Giebel's new play, Chasing the River. The readings will be held January 28 and 29.
Chasing the River is about survival, second chances, and making a bet on the healing power of love. After serving a 10-year prison sentence, Kat returns to the scene of events that changed the course of her life. As she searches for a way to make peace with her past, new revelations and unexpected reunions clash with her long-held memories of childhood.
Directed by Illana Stein, the reading will feature Tony Carlin, Aaron Costa Ganis, Annie Golden, Deborah Rayne, Chet Siegel, and Wendy Rich Stetson. The creative team includes Arthur Solari (composer and sound design), Robert Wesley (movement), and Kate Farrington (production dramaturg).