Alyse Alan Louis, Eric William Morris, Linda Mugleston to Lead Christmas in Connecticut Musical in Utah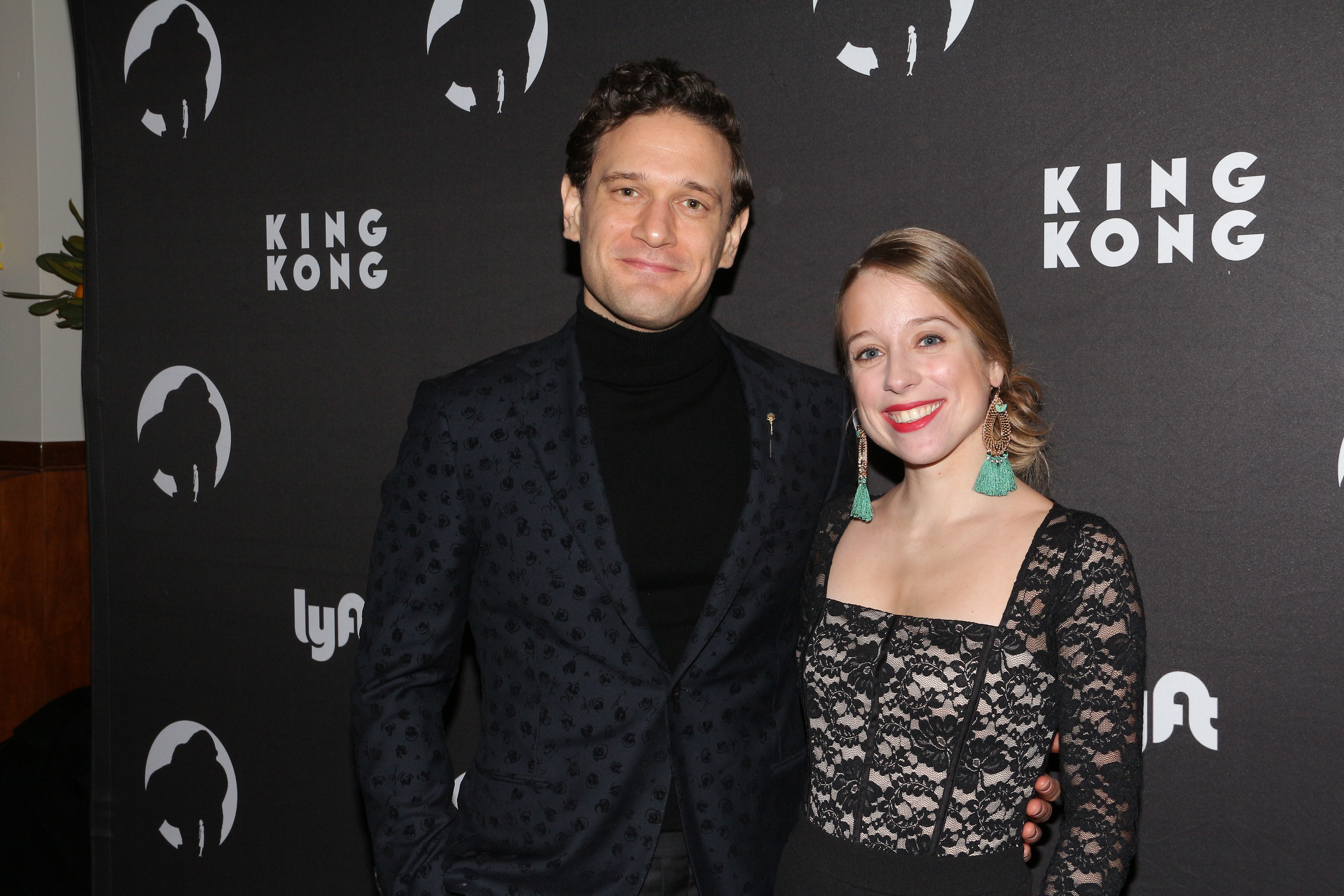 Pioneer Theatre Company in Utah will present the new musical Christmas in Connecticut December 1-16.
Based on the 1945 film of the same title, the musical had its world premiere at Goodspeed in Connecticut in 2022. This new production represents a further developed version of the piece, complete with a new cast and creative team joining writers Jason Howland (score), Amanda Yesnowitz (lyrics), and Patrick Pacheco and Erik Forrest Jackson (book).
Directed by Shelley Butler, Christmas in Connecticut will star married couple Alyse Alan Louis and Eric William Morris, Christian Magby, Linda Mugleston, David Girolmo, Tiffany Denise Hobbs, RJ Vaillancourt, Gerry McIntyre, Jamen Nanthakumar, and ensemble members Sophia Campagna, Andy Frank, Tyler Symone, Evan Latta, Lila Prince, and Myles Tracy.
From the bucolic paradise of her Connecticut farm, famed Smart Housekeeping columnist Liz Lane dishes out advice on marriage, cooking, and homemaking to eager housewives across the country. There are just a few small details of which her readers aren't aware: Liz actually lives in a tiny New York City apartment, she has never been married, and she can't cook. When a beloved war hero who is a fan of the columnist is invited by Liz's publisher to Christmas on the nonexistent farm, a musical comedy of errors ensues.
Butler is joined on the cCreative team by musical director/conductor Helen Gregory. choreographer Karen Azenberg, set and costume designer Lex Liang, lighting designer Robert Aguilar, sound designer Aaron Hubbard, and hair and makeup designer Cynthia Johnson.