The Civilians Will Present Let Me Ascertain You: Flops, Failures, and Fiascos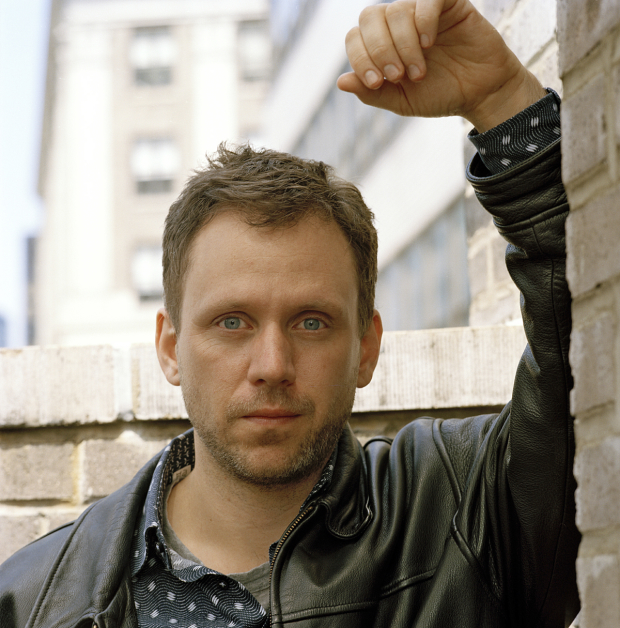 The Civilians will present Let Me Ascertain You: Flops, Failures, and Fiascos, a night of new music and true stories that celebrate artistic and relationship disasters as told by those who have survived the shame, horror, and glory of failing big. The new cabaret will take place on Tuesday, February 23, at 9:30pm at the Metropolitan Room.
Curated by 2015-16 Civilians research and development group members Sanaz Ghajar and Colette Robert, with the support of the Civilians field research team, the evening will feature songs by Trevor Bachman; Samantha Chanse and Christopher Larkin; Jo Lampert, Adam Cochran, and Matthew Dean Marsh; Julia Meinwald and Gordon Leary; and Eric March.
Performers will include Ally Bonino, Cindy Cheung, Nic Cory, Cornelius Davidson, Alex Grubbs, Jen Kwok, Teri Madonna, Nedra McClyde, Maria-Christina Oliveras, and Chris Tyler.
Led by artistic director Steve Cosson, the Civilians creates new theater from creative investigations into the most vital questions of the present. Recent credits include Another Word for Beauty, Pretty Filthy, Mr. Burns, A Post-Electric Play, and The Great Immensity. Last season, the company was the first ever theater company in residence at the Metropolitan Museum of Art. Since its founding in 2001, the OBIE award-winning company has been produced at the Public Theater, Vineyard Theatre, BAM Next Wave Festival, Barrow Street Theater, Playwrights Horizons, and nationally at Center Theatre Group, A.R.T., La Jolla Playhouse, HBO's US Comedy Festival, the TED Conference, and Actors Theatre of Louisville, among others.
For tickets to Let Me Ascertain You: Flops, Failures, and Fiascos, click here.