Six Directors Selected for Sundance Institute Directors Retreat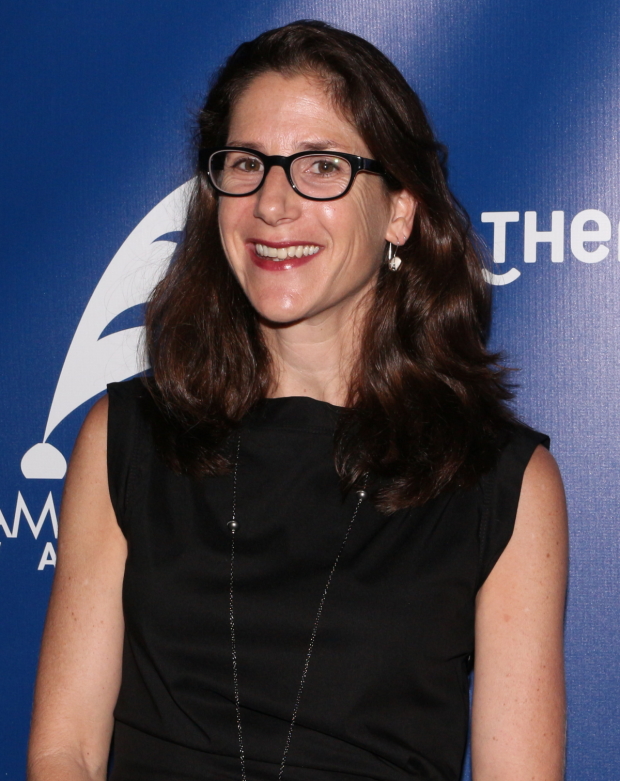 Six theater directors have been selected to participate in the third Sundance Institute LUMA Foundation Theatre Directors Retreat in Arles, France from July 31-August 12. The retreat is part of the Institute's year-round work with the theater community and is one of 24 residency Labs the Institute hosts each year for independent artists in theater, film, new media, and episodic content.
This year's selected directors are Daniel Fish, Michael John Garcés, Drama Desk nominee Anne Kauffman, Robert O'Hara, Rebecca Taichman, and Blanka Zizka. The retreat is under the supervision of Theatre Program Artistic Director Philip Himberg, Producing Director Christopher Hibma, and Program Associate Anne Kauffman. The 12-day program — the only director-centered residency of its kind — provides specific resources to directors in the field, including meeting the identified need for more opportunities to exchange ideas and practices with other mid-career, freelance directors.
"We are excited to continue our third collaborative year with the LUMA Foundation, which augments our long and deep history supporting playwrights," says Himberg. "It is rare for directors to find opportunities to share experiences, regroup, and find inspiration for upcoming projects. The retreat provides a forum for conversation among mid-career directors, and a bucolic landscape in which to prepare for upcoming productions."