Lesli Margherita, Rosie O'Donnell, Taylor Louderman Set for Hollywood Nurses Reading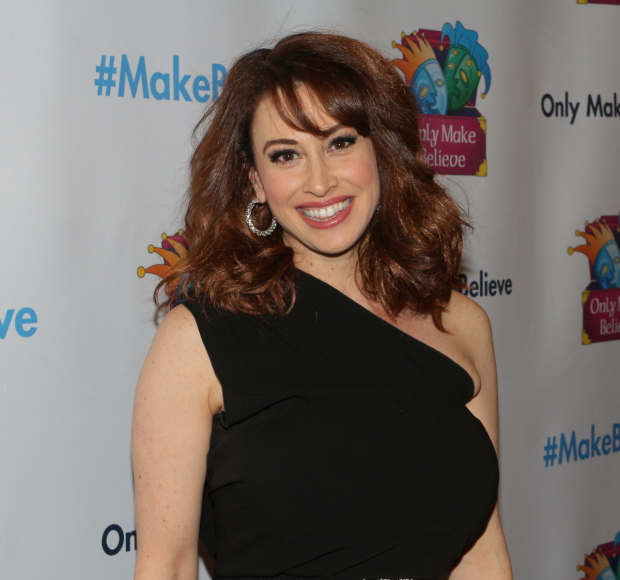 Rosie O'Donnell, Kathleen Turner, Geneva Carr, Lesli Margherita, and Taylor Louderman will appear in a one-night-only reading of the play Hollywood Nurses on June 19 at Playwrights Horizons' Mainstage Theatre.
Written by Sheila Head and Peter Michael Marino, the work is described as follows: "Nurse Jenny Tyler (Louderman) is running from her past. Nurse Suzanne Medford (Margherita) is running from her present. When their secret worlds collide at Holly View Hospital they ignite forbidden passions, erupting into a dangerous scandal that even the most modern medicine cannot cure. Hollywood Nurses is a comic homage to the lesbian pulp novels of the 1950s, told with a modern sensibility."
All proceeds will go to Phyllis Newman Women's Health Initiative of the Actors Fund. The evening begins with a cocktail reception at 6:30pm, followed by the reading at 7:30pm. Carl Andress will direct.