Christopher Domig to Perform Robert Schneider's Dirt at the 4th Street Theater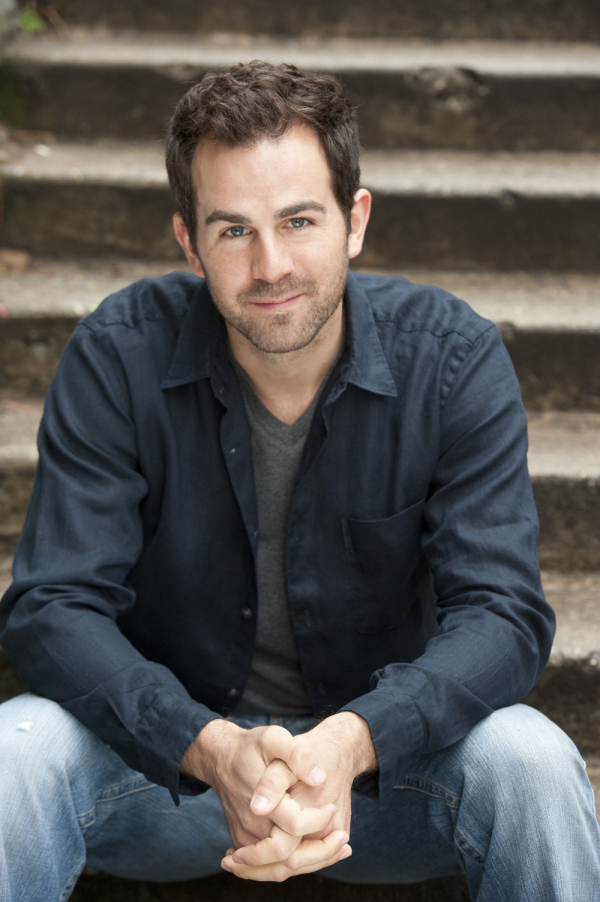 Robert Schneider's one-man play Dirt, starring Christopher Domig, is set to play the 4th Street Theatre from September 18-October 12. Produced by Dreck Theatre Ensemble, Dirt is directed by Mary Catherine Burke.
The play tells the story of an alienated illegal immigrant from Iraq living on the fringes of Western society. He confronts xenophobia and latent racism as he peddles roses to eke out an existence.
Domig won "Best Actor" for his role in the play at the New York International Fringe Festival and also performed it at the Edinburgh Fringe Festival, the Vancouver Fringe Festival, and in London and Berlin.
The production features an English translation by Paul Dvorak, set design by Edward K. Ross, lighting design by Dan Jobbins, and costume design by Hunter Kaczorowski.
For tickets and more information, click here.