AudienceView Acquires TheaterMania and OvationTix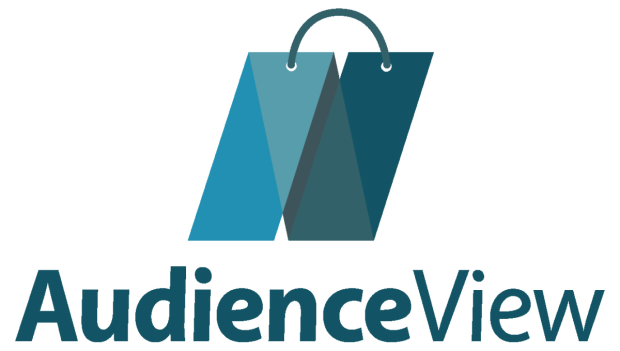 AudienceView, a leading provider of solutions that serves the entire live events marketplace with innovative and engaging software, has announced the acquisition of TheaterMania, including its OvationTix product plus TheaterMania.com and WhatsOnStage media brands.
The AudienceView and OvationTix platforms drive customer engagement, new revenue, and operational efficiencies that enable success for brands, venues, and events of all sizes and types. The media brands TheaterMania and WhatsOnStage connect over 1 million consumers with live events each month.
In addition to bolstering product investment in both the OvationTix and AudienceView platforms, AudienceView will also be building innovative solutions that will be shared across both offerings. Furthermore, AudienceView's customers will benefit from the significant audience reach, event listings, and multimedia content provided by TheaterMania.com and WhatsOnStage.
"AudienceView and TheaterMania have long shared a common vision and passion to help entertainment organizations build devoted communities and fulfill their missions," said Gretchen Shugart, formerly CEO of TheaterMania and now President, Arts and Culture of AudienceView. "We are excited to be aligned with an organization that understands the industry that we serve and has aggressive plans to invest in our products and offerings to drive even more success for our clients."
"With TheaterMania now part of AudienceView, we are the most dominant and compelling solution provider for live events and entertainment organizations worldwide," said Mark Fowlie, CEO of AudienceView. "We are committed to serving all of our customers and will continue to invest aggressively in innovative solutions and other business combinations to support them."