Megan Hilty, Stephanie J. Block, and More Set for It Could Be Worse Season Two Launch Concert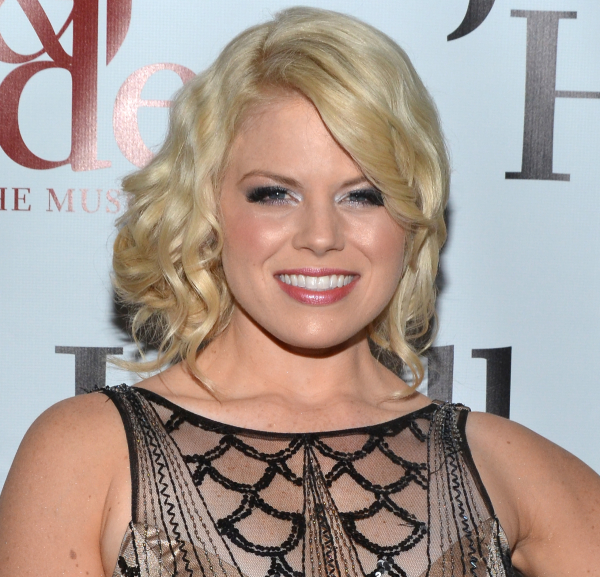 Feinstein's/54 Below will present the It Could Be Worse Season Two Launch Concert on July 15, celebrating Mitchell Jarvis and Wesley Taylor's dark comedy Web series. Actor Brennan Brown will host the launch event.
The evening will feature performances by Taylor, Jarvis, Adam Chanler-Berat, Stephanie J. Block, Marc Shaiman, Jenn Damiano, Bryce Ryness, Blake Daniel, Lauren Molina, Rob Morrison, and Megan Hilty. In addition, the event will include watching exclusive scenes from the new season.
It Could Be Worse will celebrate raising over $60,000 on Kickstarter to shoot a second season and launching both seasons on Hulu and Hulu Plus on July 17. Season one currently airs on Pivot TV as part of Gay Pride.
The plot follows Jacob Gordon, a young New York City actor trying to find his way. According to the show, "his family life is strained, his love life is complicated, and his social skills are moderately challenged."