2016 Tony Awards Announce New Date and Venue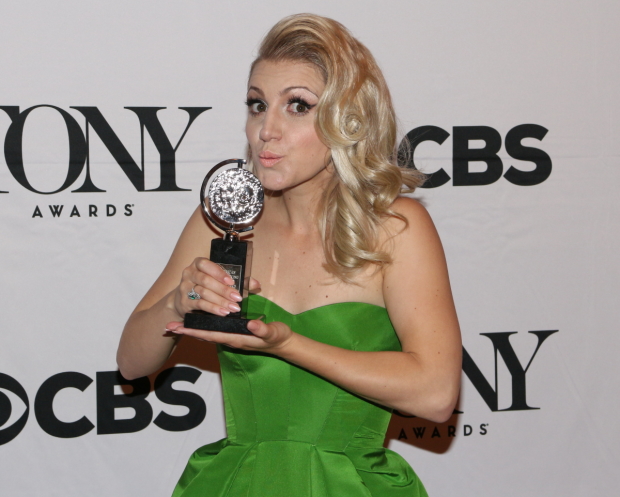 The Beacon Theatre will serve as home to the 70th Annual Tony Awards, which will now be held June 12, 2016, rather than the previously announced date of June 5. The venue, which diverges from the ceremony's regular place at Radio City Music Hall, also hosted the awards in 2011 and 2012.
"The Beacon Theatre has been home to two unforgettable Tony Award telecasts, and our team knows exactly how to put on a great show there," commented Heather Hitchens, president of the American Theatre Wing, and Charlotte St. Martin, president of the Broadway League. "We are delighted to bring the Tony Awards back to The Beacon for our 70th Anniversary on June 12th."
The official eligibility cut-off date, previously announced as Tuesday, April 26, will now be Thursday, April 28, 2016, for all Broadway productions opening in the 2015-16 season. Productions which meet all other eligibility requirements and open on or before the eligibility date are considered eligible for 2016 Tony Award nominations.
The date of the nominations announcements for the 2016 Tony Awards has also been changed from Friday, April 29, to Tuesday, May 3. Announcements will be made live from the Paramount Hotel in New York City.