Actors' Shakespeare Project Announces 2017-18 Season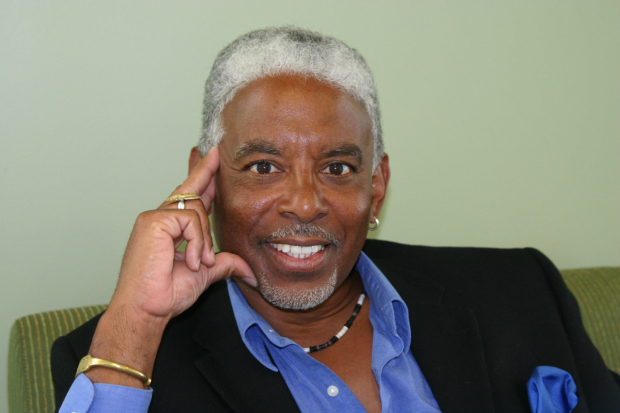 Actors' Shakespeare Project has announced the four productions set for its 2017-18 season. The season will intensively explore the theme "The Downfall of Despots," examining what it means to face the crisis of dictatorship, the prospect of national ruin, and the ultimate destruction of a narcissistic ruler at the core of each story.
Opening the season will be Eugène Ionesco's Exit the King, a comedy about a megalomaniacal ruler, King Berenger, whose incompetence has left his country in near ruin. Directed by Dmitry Troyanovsky, performances will run September 13-October 8.
Next will be William Shakespeare's Julius Caesar, directed by Bryn Boice and running November 15-December 17. The epic political tragedy dramatizes the downfall of an arrogant and narcissistic ruler bent on turning the republic into a dictatorship. Set in a futuristic parallel universe where women are in power, the race to claim the empire spirals out of control in this all-female production.
Shakespeare's Richard III will follow February 7-March 11, 2018. Directed by Robert Walsh, the tragedy follows a scoundrel's Machiavellian overthrow of the government, filled with deceit, lies, treachery and murder.
The Shakespearean romantic comedy Much Ado About Nothing will close the season, running April 11-May 6, 2018. Directed by Benny Sato Ambush, the story follows permanent bachelor Benedick and the woman who loathes him, Beatrice, who discover they just might be the perfect couple.
For more information about Actors' Shakespeare Project's 2017-18 season, click here.