Reed Birney to Star in Tracy Letts' Man From Nebraska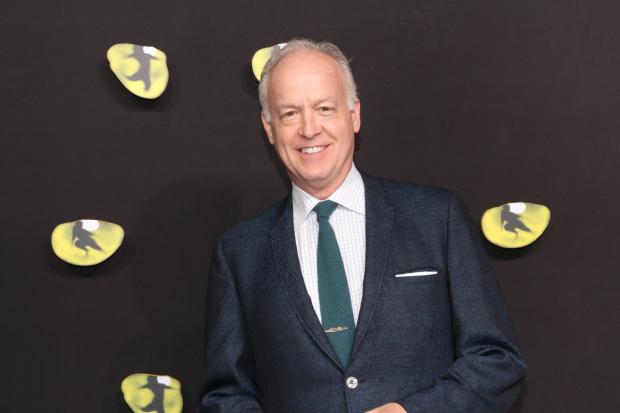 Second Stage Theatre has announced that Tony Award winner Reed Birney (The Humans) will star in the leading role of Ken Carpenter in the upcoming New York premiere production of Pulitzer Prize and Tony Award winner Tracy Lett's 2003 play, Man From Nebraska. Performances are set to begin late January 2017 with opening night to be announced. David Cromer will direct.
In Man From Nebraska, Ken, a middle aged man from Nebraska, suddenly finds he's lost his faith, along with his sense of purpose, and goes on a wild adventure to find it. Along the way he encounters a world vastly different from his own, filled with chance meetings and romantic encounters that shake him to the core. Man From Nebraska was a finalist for the Pulitzer Prize in 2004.
Birney has previously appeared in three Second Stage productions: The Family of Mann, Loose Knit, and Winterplay.
"Reed Birney has been part of the Second Stage family for many years, having appeared in three of our productions, most recently in The Family of Mann in 1993," said Second Stage Theatre artistic director Carole Rothman in a statement.