Have a Look at Women on Fire: Stories From the Frontlines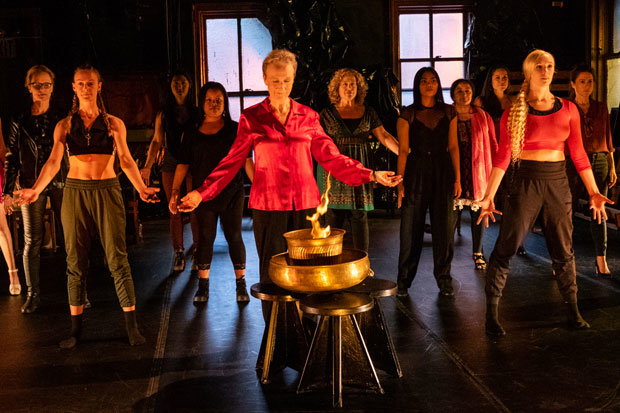 Royal Family Productions recently announced that Women on Fire: Stories From the Frontlines extended its run through June 1 at the Royal Family Performing Arts Space.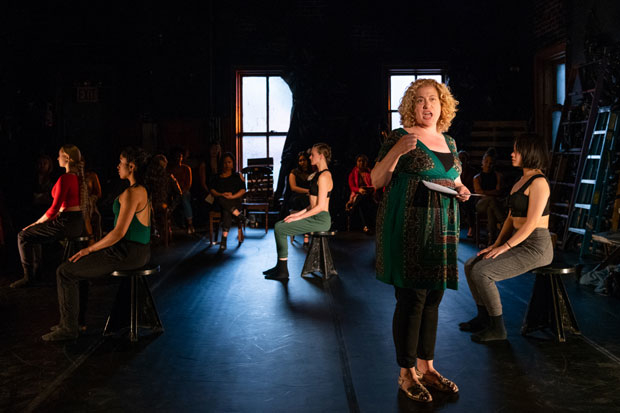 Women on Fire is written, curated, and directed by Chris Henry from stories told to her by a group of anonymous women. Henry has collected women's stories, and with them she explores the "State of the United States" from different cultural, socioeconomic, and diverse perspectives.
Upcoming performances are set to include Kathleen Chalfant (Angels in America), Tony nominee and Emmy winner Penny Fuller (Sunday in the Park With George), Tony nominee Mary Testa, and Maddie Corman (Younger).
The full rotating cast includes Rosa Arredondo (Still Alice), Gina Naomi Baez, Blair Baker (The Humans), Rose Courtney, Tony nominee Elizabeth A. Davis (Once), Simone Harrison, Colleen Hawks (The Boy From Oz), Steffanie Leigh (War Paint), Lauran L'Rae, Cynthia Mace, Ali Marsh, Gargi Mukherjee, Stephanie Jae Park (War Paint), Kira Player, Laila Robins (The Real Thing), and Lianah Sta. Ana (Miss Saigon).
The production has choreography by Lorna Ventura; lighting, scenic design, and costumes by Cheyenne Sykes; original music by Lars Jacobsen; and sound design by Chet Miller. Jessica Wu is associate director.