Sting Ballet Message in a Bottle to Launch North American Tour in 2024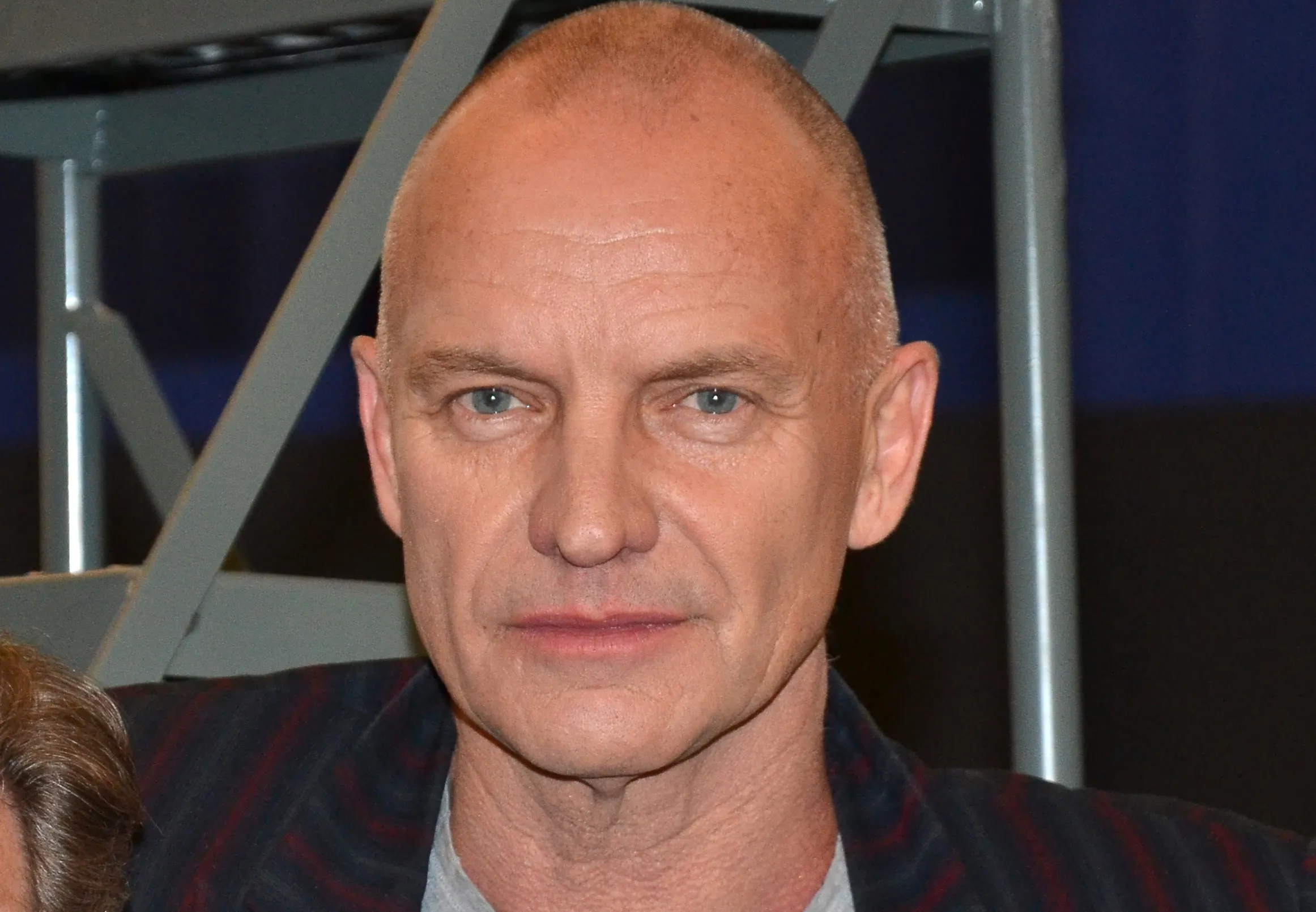 Message in a Bottle — a new dance-theater piece from Kate Prince that uses the music of Sting — will embark on a North American tour in 2024.
Directed and choreographed by Prince, Message In A Bottle is an imagined story about one displaced family in a village thats suddenly under siege, with three parted siblings stepping out on individual adventures. Songs include "Every Breath You Take," "Roxanne," "Every Little Thing She Does Is Magic," and "Fields of Gold," presented in new arrangements by Alex Lacamoire and performed by Sting, Beverley Knight, and other guest artists.
Produced by Sadler's Wells and Universal Music UK, the show features the dancers of ZooNation: The Kate Prince Company. Currently on an international tour, Message in a Bottle comes stateside beginning February 6-11, where it will premiere at the Hollywood Pantages Theatre in Los Angeles. Other stops include the Buell at the Denver Center (February 13-25), the Emerson Colonial in Boston (March 26-30), the Kennedy Center Opera House in Washington, DC (April 9-21), and New York City Center (April 30-May 12), among other stops.
In addition to music supervisor/arranger Lacamoire, the creative team includes Martin Terefe (music producer/arranger), Ben Stones (sets), Andrzej Goulding (video), Anna Fleischle (costumes), Natasha Chivers (lighting), David McEwan (sound), Oskar Winberg (music coproducer and mixer), Lolita Chakrabarti (dramaturg), Lukas McFarlane (associate choreographer), DJ Walde (music associate/additional arrangements), Robia Milliner Brown (resident director/choreographer), and Tommy Franzen and Lizzie Gough (assistant choreographers).