Scarlett Johansson and Her Fellow Avengers Raise $500,000 for Puerto Rico Relief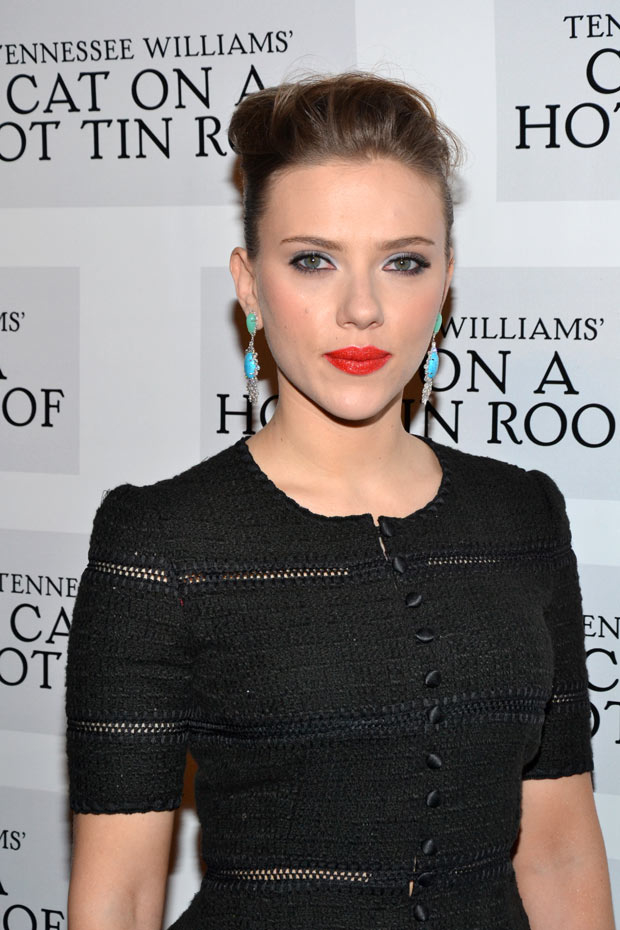 Scarlett Johansson and the John Gore Organization raised $500,000 toward the relief efforts in Puerto Rico in the wake of the devastation left by Hurricane Maria with a benefit reading of Thornton Wilder's Our Town on November 6 at Atlanta's Fox Theatre.
The evening featured Tony Award winner Scarlett Johansson along with her Avengers costars: Academy Award nominee Robert Downey Jr., Academy Award nominee Jeremy Renner, Tony Award nominee Mark Ruffalo, Chris Evans, Frank Grillo, and Maximiliano Hernandez. The evening was directed by Tony winner Kenny Leon and organized by Johansson and the John Gore Organization.
"We are all deeply touched by the outpouring of generosity and support from the local community," said Johansson. "We knew we could count on you, Atlanta!" John Gore, chairman and C.E.O. of the John Gore Organization, added, "We couldn't be happier to support our friend, Scarlett, and her co-stars in producing this evening for such a worthy cause."
The Hurricane Maria Community Relief & Recovery Fund is housed at the Center for Popular Democracy (CPD) and funds will be used to support immediate relief, recovery, and equitable rebuilding in Puerto Rico for low-income communities of color hit hardest by the storm. The fund will support organizations working on the frontlines with these communities.