Rhea Perlman to Lead Let's Call Her Patty at LCT3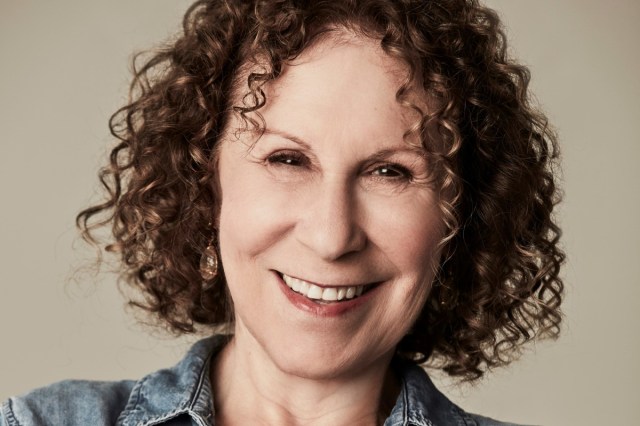 Lincoln Center Theater/LCT3 has announced the world premiere of Let's Call Her Patty, a new play by Zarina Shea that will star Arielle Goldman (The How & The Why), Leslie Rodriguez Kritzer (Beetlejuice), and four-time Emmy winner Rhea Perlman (Cheers). Directed by Margot Bordelon, performances will begin July 15 ahead of a July 31 opening and will run through August 27 at the Claire Tow Theater.
The play is described as follows: "Patty (Rhea Perlman) is an Upper West Side lady of more than moderate means who's lived according to self-prescribed rules and routines: lots of exercise and very few calories. When her daughter Cecile (Arielle Goldman) experiences sudden whirlwind success as a sculptor and turns to cocaine to help cope, Patty, with help from her overextended niece Sammy (Leslie Rodriguez Kritzer), must navigate challenges that push her well outside her carefully curated comfort zone. Let's Call Her Patty is a comedy about what it means to be a mother, a daughter, or anyone in the world doing their best to disentangle life's mess."
The creative team will include sets by Kristen Robinson, costumes by Sarafina Bush, lighting by Oliver Wason, and sound by Sinan Refik Zafar.  Kaitlin Leigh Marsh is the stage manager.